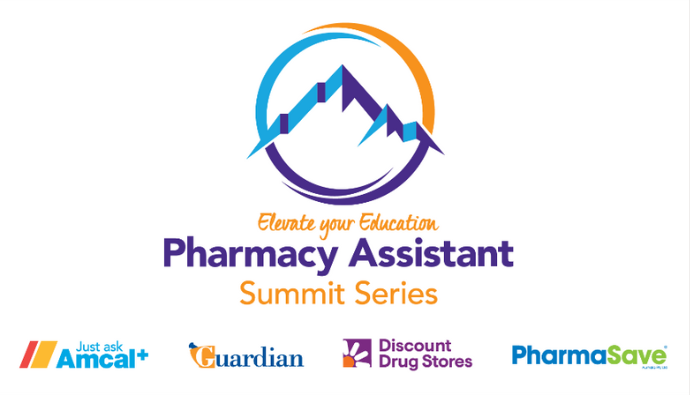 Over the past six months, Sigma has been hosting an innovative training program for Pharmacy Assistants from our Amcal, Discount Drug Stores (DDS), Guardian and PharmaSave stores.  This series is a first for delivering education to our franchise pharmacy assistants in many different ways.
As we emerged from the COVID challenges, Sigma explored ways to enable pharmacy assistants nation-wide to participate in an educational series with a suitable blend of face-to-face, live stream and recorded training seminars. This innovation in training ensured all pharmacy assistants were able to access upskilling and education opportunities, no matter where they were located.  The series has been delivered through the following four methods:
Face-to-face
Sigma Hub
Live Stream into pharmacies
Recorded Session
The face-to-face component of the four-part Summit Series is being delivered in a different Australian captial city – Brisbane, Perth, Melbourne and Sydney – so that participants can network, share, and learn in person.
In addition, Sigma provided the ability to participate via a Sigma Hub (at selected distribution centres (DCs) across Australia) where pharmacy assistants could attend in person, watch the live-stream session together and network with each other.
The recorded series were made available to all registered pharmacies, for their whole team, in their online learning academies to watch at a time convenient for them.
With the support of supplier partners including Ego, Metagenics and Smith & Nephew, the cohort received education in full scope of practice, stock and inventory management, solution selling including providing a complete customer solution, Medadvisor and loyalty, problematic skin management, as well as inspirational stories and strategies around mental health. Sigma was excited to also offer pharmacy assistants the opportunity to hear from Tony Meredith – Life Coach, Georgia – Lifeline Ambassador, The Pharmacy Guild of Queensland and MedAdvisor.
The seminars have been attended by pharmacy assistants of all levels with feedback being overwhelmingly positive.
Glenda from DDS provided the following feedback after attending the first session at Sigma Berrinba DC, "I have been so inspired by what I have taken away from the day which has reinforced and added to my product knowledge and the tour of the Sigma DC was amazing. I would encourage all PAs to attend these sessions."
With different attendance options available, each session has been a day of fun and learning with 18 hours of education now complete and another six hours to go.
Thank you to all those who have attended so far and we look forward to welcoming participants to the final session for 2023 in Sydney in October and next year at our Pharmacy Summit Series 2 2024.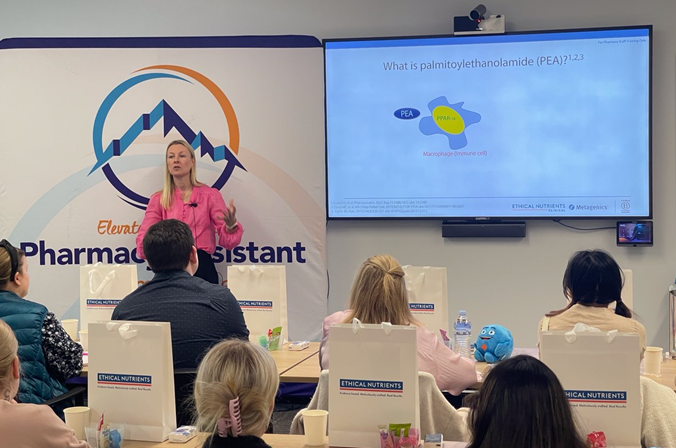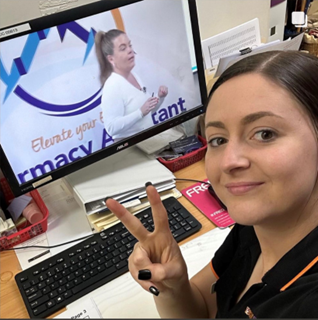 Back