We connect GPs to pharmacists to individuals in the community and aged care facilities throughout Australia through world-class, end-to-end medication management solutions that promote better health outcomes for our community.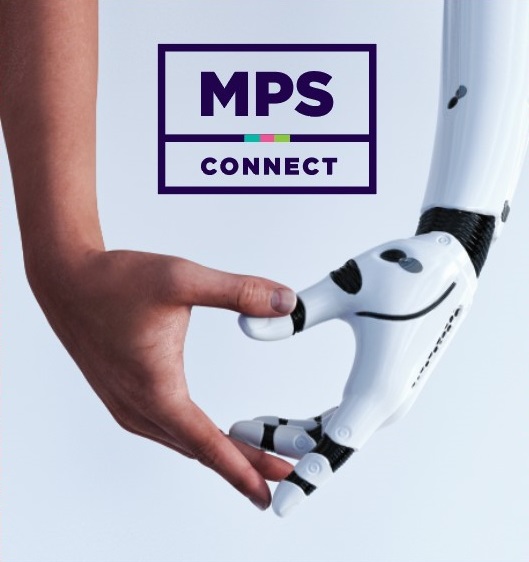 With industry-leading software and flexible packing solutions, consultancy services and more, Sigma offers medication management via MPS Connect – providing an end to end solution for all your Dose Administration Aid (DAA) requirements.
MPS Connect has been connecting pharmacists to aged care homes for more than 20 years through our TGA licensed packing facilities and software solutions. Our clinicians, pharmacists and industry experts are working hard to deliver creative solutions that promote better health outcomes for the Australian community. At its core, MPS Connect integrates packing services and Dose Administration Aid (DAA) solutions with documentation and quality control for greater efficiency, quality and accuracy. Our online, secure platform manages all your DAA requirements from packing to dispensing, while integrating seamlessly with your existing dispensing software.
For more information our about our MPS Connect solutions, visit our MPS Connect website.