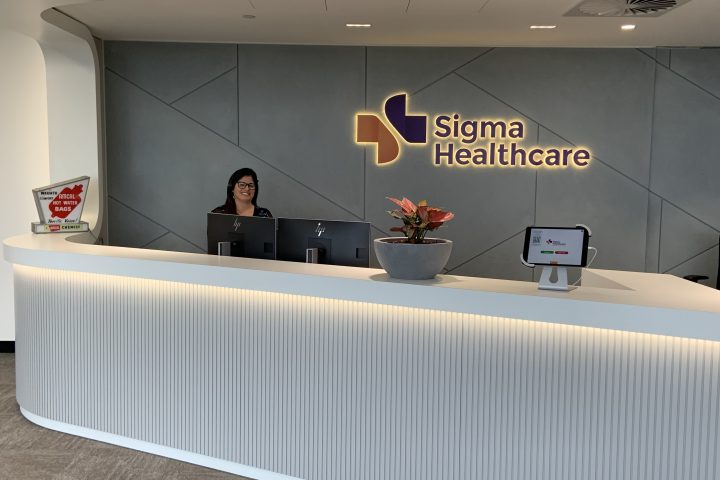 Sigma Healthcare is excited to announce the relocation of its Business Support Centre to the new M-City development in Clayton.
We are excited to announce Sigma Healthcare is relocating our offices to the new M-City development in Clayton. The M-City precinct is the largest mixed-use development in Melbourne and our new Sigma Business Support Centre will provide ample space for our Mulgrave and Rowville based team members to work together in the same location for the first time.
After working from lounge rooms and kitchen tables for the past few years, we're looking forward to the increased collaboration opportunities and the elevated profile this new, sought-after location will provide Sigma.
M-City is located on the corner of Blackburn Road and Princes Highway, is easily accessible by public transport and features ample on-site parking. It will provide an excellent, supportive working environment for our corporate team, with many outstanding amenities. M-City also houses a range of specialty services such as a cinema, health, beauty, childcare and wellness providers.
Sigma is committed to ensuring we operate in a responsible and sustainable manner. With the relocation to M-City, Sigma is moving into an energy-efficient building and environment. As part of its commitment to sustainability, M-City also provides free charging stations for electric vehicles.
The Sigma  Business Support Centre relocation will be complete by the end of June 2022.
Back