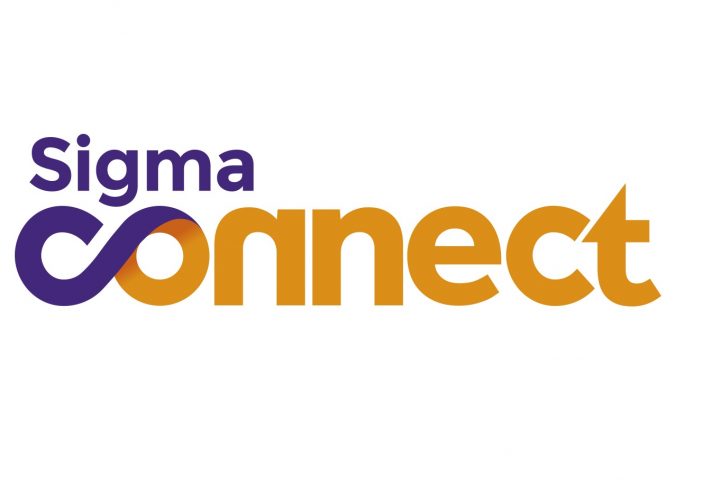 Sigma Connect offers considerable benefits to Sigma customers through simplified, user-friendly, secure ordering as well as substantial advantages for our suppliers.
We are proud that Sigma Connect has rapidly become an essential ordering portal for many of our pharmacy customers – with our suppliers also recognising significant value by utilising the platform to market their products.
Some vital statistics
We believe our online portal – which provides a crucial link between our suppliers and customers, just as we do – offers an industry-leading customer ordering experience. In fact, world-leading technology provider SAP chose to feature Sigma Connect (which uses SAP Commerce Cloud and SAP Qualtrics).
Sigma Connect's growing success is evident in the number of engaged participants and volume of transactions taking place – with over 4,000 customer accounts, 6,000 individual users and, on average, around 5,000 orders placed daily.
As a result, around 30% of our wholesale business is now placed via Connect. Some of our suppliers are seeing as much as 70% of their wholesale sales generated from Sigma Connect!
Advantages for suppliers
Through targeted promotions, Sigma Connect amplifies the products suppliers promote:
New product launches – the ideal launch vehicle for new lines
Seasonal promotions throughout the year, from winter deals to summer offers
Scheduled lines featured as ads tailored to specific targeted customers
Parcel buy deals across various ranges to increase the average basket size
Layered quarterly competitions that raise awareness and sales of selected products
Red Hot Deals to provide advantage over competitors in specific categories
Clearance items – using Connect to manage deleted lines at a discount rather than writing them off
Sigma Connect also acts as a 'silent rep', working 24/7, keeping your products and promotions front-of-mind with pharmacy staff and making it easy for them to order.
Supplier Feedback
Feedback is an important driver for us in our efforts to keep Sigma Connect as Australia's leading online portal between industry suppliers and pharmacy customers.
Gerry Reyes of JA Davey recently told us that Sigma Connect is a great vehicle to use with their brands, especially for launching new high-volume products. Seeing that participation through tile ads in a recent promotional competition had increased sales by 134% on the previous year he added, "Great results. You should get all suppliers on board!"
Aspen Australia's Simon Sekulov was also pleased to achieve a 164% increase in sales from the same pharmacy competition. "Very impressive results, the numbers are crazily good. Thank you for this and together I am hoping we will keep driving those sales. Much appreciated."
After our previous competition, Debra Prout of AFT Pharmaceuticals was delighted with the results – a year on year revenue increase of 69% – telling her team, "We have received most pleasing sales results … Think of Sigma Connect as your silent sales partner, ticking away in the background."
Continuous improvement
Feedback about Sigma Connect from both our customers and our suppliers enables us to continuously enhance and improve the platform. One such example is our pharmacy app, enabling staff to order quickly via a smartphone.
In addition, based on key stakeholder feedback, we have been able to create more flexibility and added value for our suppliers.
Fortunately, we have been able to maintain rather than increase participation costs this year while improving value for our supply partners. We've added value by continuously testing and expanding the ways suppliers can showcase their products and special deals for our customers. For instance, we are now offering options for 6-month Premium Packages – in addition to the 12-month package – as well as the option to create a tailored package for specific needs. If you are interested in finding out more about our premium packages or how we could tailor a package for you, please don't hesitate to contact us directly.
We see Sigma Connect as the way of the future – making transactions faster and easier for our customers' businesses. With our focus on continuous improvement based on customer and supplier feedback, we're providing new efficiencies and opportunities for our supplier partners as well.
To understand how to get the most from Sigma Connect, please contact our friendly Customer Service team.
Back