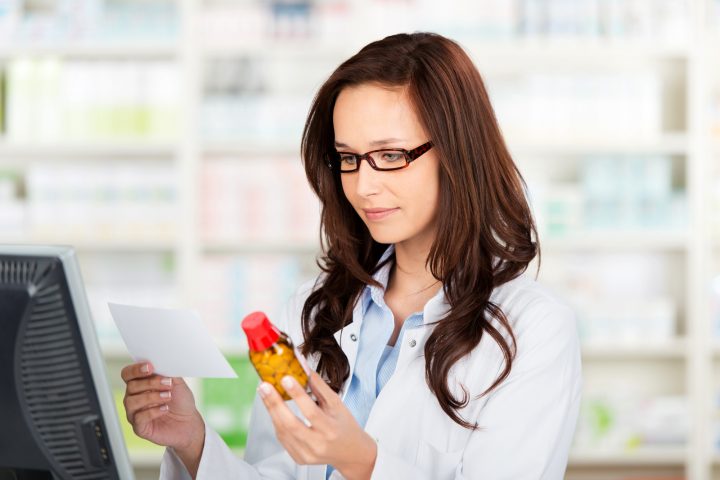 Sigma Connect is leading the way in providing pharmacies with simplified, user-friendly, secure ordering as well as the opportunity to take advantage of special deals and win prizes.
Since its launch in 2018, Sigma Connect has become the indispensable ordering portal for many of our pharmacy customers. We've had some great feedback and, from what they say, Sigma Connect leads the Australian industry in terms of online ordering experience.
One pharmacy says, "It's so easy to use and navigate around the page when it comes to finding what you are after!"
Sigma Connect also provides the quantity of each product that Sigma has available in the warehouse. For another pharmacy, the visibility is an important benefit. "We can now see discounts, and have the ability to backorder stock when we need to."
According to yet another, "Sigma Connect is the best portal I have seen. Plus, Sigma is continually trying to improve and modify its portal by asking its customers what they need."
This level of customer satisfaction is evidenced by the rapid adoption of Sigma Connect – with over 4,000 customer accounts, 6,000 individual users and, on average, around 5,000 orders currently placed daily.
Advantages for pharmacies
Apart from time savings when searching products and placing orders, Sigma Connect offers many more advantages for savvy pharmacists. When you log in, Sigma Connect is tailored to you and presents the information, offers and discounts specifically relevant to your business.
Just some of the opportunities available via the portal at any given time include:
Seasonal promotions for the products your customers want throughout the year
News about exciting new products, so you can be first to market and capitalise on media support
Special deals across various ranges to maximise your profitability
Red Hot Offers that you can pass the savings on to your customers
Bi-annual competitions offering great prizes
Dramatically reduced prices on warehouse clearance items
Because Sigma Connect is operating 24/7, it is easy to check on stock and place urgent orders at any time. It also means that, when your Sigma Healthcare Territory Manager visits, you'll have more time to spend discussing new business and revenue raising opportunities – rather than day-to-day stock ordering processes.
The portal also provides greater account management capability – including the ability to check your month-to-date purchases, products in cart, review invoices and raise credit returns.
Continuous improvement
Feedback from our customers is very important to us, because it lets us continuously improve the platform and add useful new functionality. An example is our new pharmacy app, which allows your staff to order via a smartphone – quickly and easily 'on the fly'.
We are continuing to invest in Sigma Connect because we see it as the way of the future – making transactions faster and easier for your business. It's easy to get started and, once you've tried it, we're confident you'll never go back to manual ordering again!
To understand how you can get the most from Sigma Connect, talk to your Sigma Territory Manager or our friendly Customer Service team who can get you started today.
Back