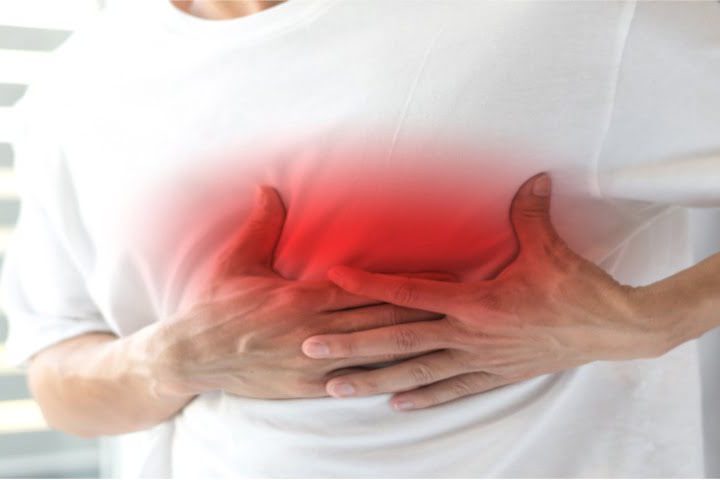 Sigma announces its partnership with national defibrillator company and lifesaving program Heart180, providing an opportunity for their national pharmacy network to participate in this initiative.
The announcement follows the Pharmacy Guild of Australia's recent partnership with the program founded by Guy Leech, which will now see Sigma pharmacy brands, including Amcal, Guardian and Discount Drug Stores, have access to this technology along with Heart180's extensive online media and training modules.
Adam Goss, Sigma General Manager – Pharmacy, said: "Our partnership with Heart180 builds on our unrivalled commitment to our 1,200 branded and independent pharmacies in our network in helping to build healthcare solutions for communities that make a real, and in this case, life altering difference."
"In addition to providing our customers with access to this equipment, we will also be working alongside the Heart180 program to offer ongoing team training and development with these defibrillators" added Mr Goss.
Guy Leech, Founder & Director, Heart180 says "Sudden cardiac arrest can strike anywhere and anytime, so partnering with an organisation, such as Sigma, will continue to provide us a national platform to achieve our mission in having a defibrillator located in, or within a 180-second proximity of every Australian."
For more information on Heart180, please visit: https://heart180.com.au/mission/ or contact your local Sigma BDM for more information.
Back