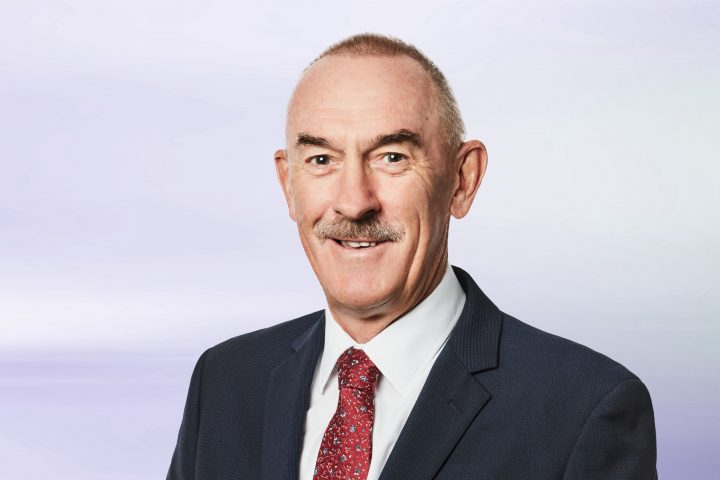 It is with great sadness that Sigma Healthcare Limited (Sigma) advises of the sudden passing of our Chairman, Mr Ray Gunston.
Mr Gunston joined the Sigma Board in July 2010, was previously Chair of the Risk Management and Audit Committee, and ultimately became Chairman of Sigma in May 2020.  Ray always acted in the best interests of shareholders and provided exceptional leadership to the Board and Sigma Management.  He was renowned for his incredible work ethic, strategic thinking, financial acumen, and made a significant contribution to Sigma and the broader community.
Above all, Ray will always be remembered as a gentleman renowned for his honesty, integrity and genuine care, love and support for others.  He will be dearly missed at Sigma.
Our sincere condolences go out to Mandy, Jack, Kate and his extended family.
The Sigma Board has met and agreed to appoint Mr Michael Sammells as Interim Chair.
Back