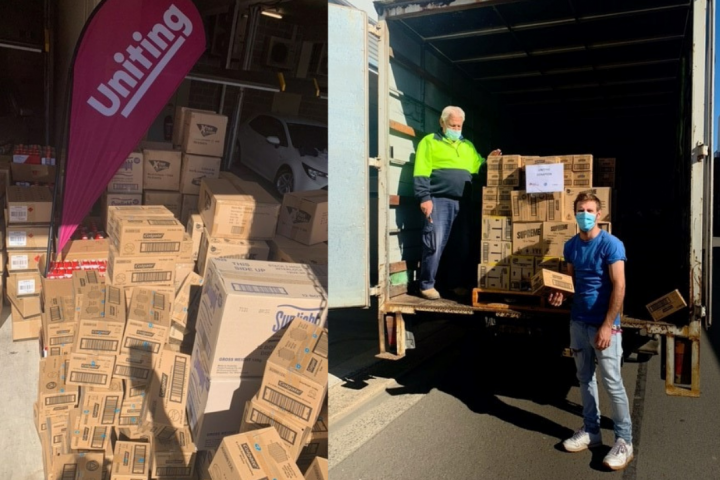 Supporting Vulnerable families impacted by COVID-19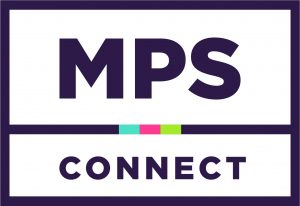 Sigma Healthcare's MPS business was delighted to partner with Uniting recently to help provide support for vulnerable families in South West Sydney impacted by COVID-19.
In addition to being unwell, many of these families had few supplies in their home, limited transport options for obtaining critical supplies and ongoing lockdowns had created delays with online deliveries from supermarkets.
MPS was delighted to assist! Six pallets of goods including soap, sanitiser, shampoo, toothbrushes and cleaning products were generously delivered to Uniting in Liverpool by Kings Transport for onward distribution to families in need.
Thanks to the teams at MPS and Kings Transport for facilitating this worthy donation and for helping these families in difficult times!
For more information about Uniting's valuable work in the community or to find out about how you can get involved, visit www.uniting.org
Back