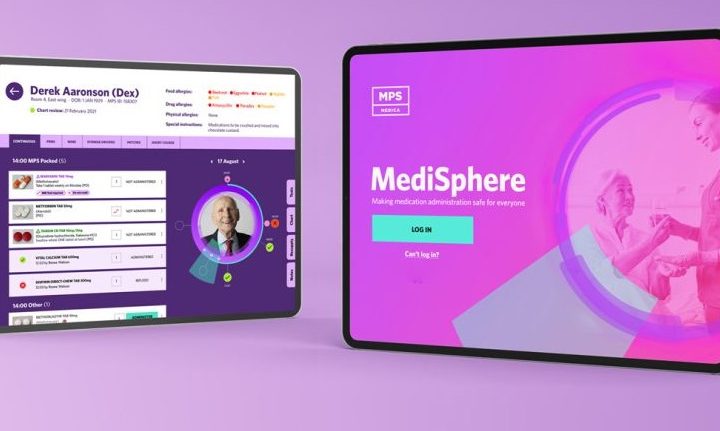 We're excited to share that our team at MPS have won silver at the Melbourne Design Awards 2022 for the cloud-based electronic medication management (EMM) software, MPS MediSphere.  Designed to save time and eliminate preventable medication incidents, MediSphere is helping to improve the quality of patient care in aged care facilities.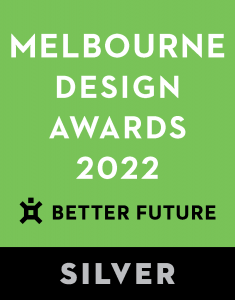 In 2021, MPS saw an opportunity to develop a new web application to provide a modern and industry-leading medication administration and resident management system that complied with the new government regulations following the recent Royal Commission into Aged Care Quality and Safety.  Designed in close collaboration with clinicians, MediSphere puts aged care residents at the centre of their own care and enables staff to spend more time with their residents.
With an innovative design that enforces protocols to prevent 87% of medication incidents in aged care, MediSphere will save lives. MediSphere will greatly impact residents in aged care facilities by reducing the risk of medication management related incidents, especially in relation to blood sugar and patch management, which are responsible for 87% of medication incidents in aged care. Safety is improved by enforcing protocols for insulin administration (such as the measurement and graphing of Blood Glucose Levels), and patient dignity and safety is maintained with an avatar that aids nurses when applying patches (preventing incidents like overdoses, which can occur if a patch is placed incorrectly). A 24-hour administration display makes it very clear if medication has been missed.
MediSphere has been delivered successfully to many Australian aged care facilities and continues to be in demand. Within two months of release, MPS had met its target for number of facilities that signed up for the application.
The Awards Presentation will be on Tuesday 9 August. Congratulations to the MPS team for not only winning this award but for, more importantly, improving patient dignity and the quality of life for aged care residents.
Back