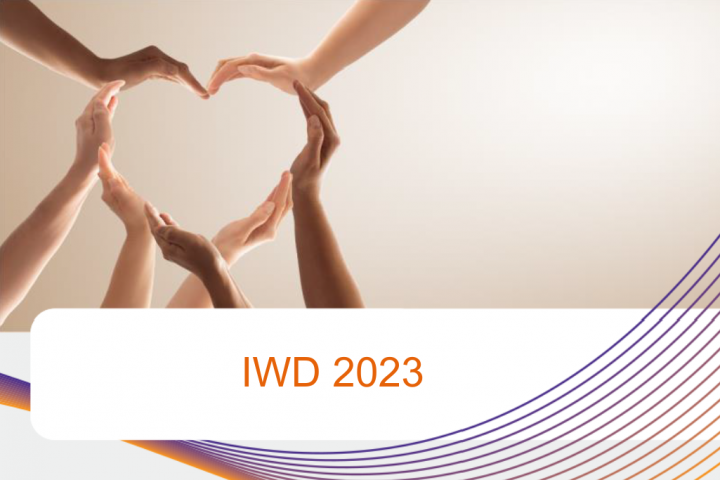 International Women's Day – #EmbraceEquity
We actively support women and celebrate their achievements, individual differences and recognise the need to embrace equity. The 2023 theme #EmbraceEquity seeks to encourage us to think about, know, value and embrace an inclusive world for all. Equity recognises that each person experiences different circumstances and in order to reach an equal outcome, allocation of exact resources and opportunities are needed.
Sigma respects and values the benefits of a diverse and inclusive workforce and embraces diversity of thought. We're proud of our work to make Sigma a great place to work for everyone and have been recently featured in WORK180's top 100 employers. This endorsement recognises our progress across the ten key standards to drive workplace gender equity.  As of January 2023, 65% of our team are women, with 28% of senior leadership positions (ELT) being held by women and 27% of all senior management positions are held by women.  Since its launch, we've had 29 women participate in our Women in Leadership Program, with 2 more programs launching this year.
At Sigma, we're taking action by:
Aiming to achieve gender balance on the Board as vacancies and circumstances permit
Aiming to achieve gender balance across Executive and Senior Management positions as vacancies and circumstances permit
Targeting equal gender participation in key Talent Management programs
Monitoring and addressing issues of gender pay equity
We are proud of our Sigma team and thank those who bravely offered to share their thoughts on IWD and how they #EmbraceEquity.
Jenny Read – Victorian State Sales Manager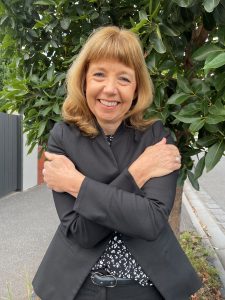 What is the most important message you want to send to women in relation to their careers?
Believe in your abilities, take chances and go for it! If you are not successful initially try and try again. Find a woman mentor that can guide you and provide valuable insight into navigating through your chosen pathway.
Believe in your dreams!
If you could only make one change to make the world a better place for all women, what would you change?
The topic of pay inequality is still an issue for many women across many sectors. I appreciate that there are some measures in many companies to provide a fairer environment but there is improvement needed. I would love to see more work in this area including more opportunities for female leadership potential.
The other area I would like to see improvement in is guaranteed housing for women in need. Everything flows from the security of a roof over your head and a safe environment. It saddens me to think that this is still an issue for many women and children in 2023.
Louisa Wong – Head of Corporate Technology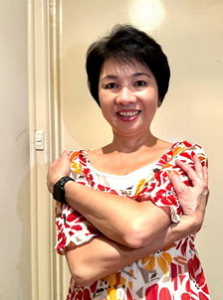 What does International Women's Day mean to you?
International Women's Day is, first and foremost, an opportunity for us to celebrate the contribution of women and girls across the world. But it's also a time to reflect on progress and continuing to build towards an equal world and a more sustainable future.
What do you think has helped you to get to where you are in your career?
There were a lot of people and leaders who inspired me during my career, including my mother and father. In different phases of my life, they inspired and challenged me to work with diverse people and cultures, expanding my point of view and also creating my own way to becoming a leader.
As a woman in IT, a fairly male-dominant environment, I learned very quickly that I don't need to be afraid of speaking up in a room full of men and I should not expect people to treat me differently, simply because I am a woman.  Over the years, these attitudes and experiences led me to become more confident. I feel that if I am always to be fully myself and I consistently do my best work, I have the best chance of thriving and being successful.
Sharon Hedges – Acting Operations Manager, Pooraka DC

What do you think has helped you to get to where you are in your career?
Being resilient and knowing exactly what I want in life.
What's the most important message you want to send to women in relation to their careers?
Set yourself a five year plan with small achievable goals along the way to help maintain the motivation.
Back