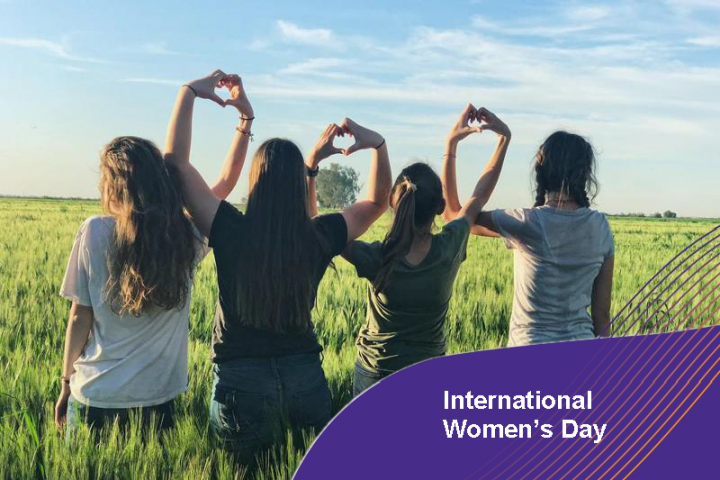 International Women's Day – #BreaktheBias
Around the world on March 8, we celebrate the social, economic, cultural and political achievements of women as part of International Women's Day. It is also a day of action to help accelerate women's equality. While we have made inroads in the past few years, bias continues to hold women and workplaces back.  The IWD 2022 campaign theme #BreaktheBias asks us to imagine a gender equal world – free of bias, stereotypes and discrimination. A world where difference is valued and celebrated. Collectively we can all #BreaktheBias.
At Sigma Healthcare, we respect and value the benefits of a diverse and inclusive workforce. We endeavour to nurture a culture embracing individual differences including experience, gender, age, caring responsibilities, cultural identity, disability, ethnicity, religious beliefs, education, family and relationship status, gender identity and sexual orientation. While we will have a way to go, we are committed to driving diversity and equity in our company, our industry and our community.
Several of our team have bravely agreed to share their thoughts about IWD and how they #BreaktheBias. We are proud to have them as part of the Sigma team. Thank you for sharing.
Brinley Hosking – Sigma's Chief Pharmacist & Group Health Services Manager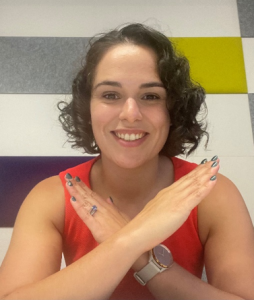 What does International Women's Day (IWD) mean to you?
IWD provides an opportunity to reflect on our personal and organisational progress towards achieving gender equality in all aspects of work and life.
What is the most important message you want to send women in relation to their careers?
Create an environment – internally and externally – that welcomes challenge. Internally, be open to challenging your own ways of thinking and doing – 'Break the Bias' in your own mind. Externally, seek out situations, teams and companies that encourage a diversity of thinking and trying new things (and occasionally failing – you can't innovate without some level of risk, and a failure often teaches you valuable lessons which help you succeed later!).
Sarah Xiberras – State Sales Manager of NSW/ACT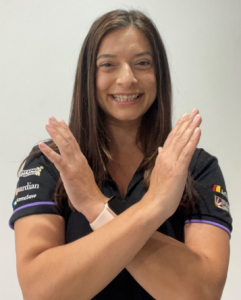 What does International Women's Day (IWD) mean to you?
IWD is a day to recognise the important women in your life and reflect on how they have dealt with adversity to be where they are today. I also take time out to reflect on myself and the journey I have been on, which encourages me to keep going.
This year's International Women's Day theme is 'Break the Bias' – what does this mean to you?
I was raised in an environment where hard work was always rewarded – regardless of who you are. When I entered the corporate world, this concept was challenged as I was often overlooked – even though I was the right candidate. This led me to believe I was not good enough. 'Break The Bias' to me, means knowing your worth and knowing you are good enough, as you are. If you stay true to yourself, nothing will stand in your way.
We can always do more to create diversity and equity in our workplaces and our communities.  How will you #BreaktheBias?
Back