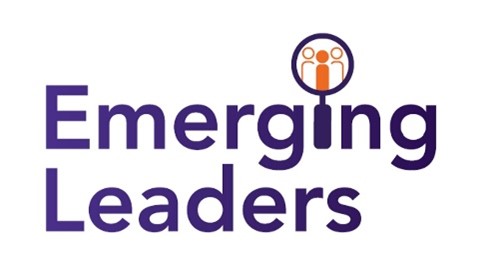 Sigma Healthcare launched our new Emerging Leaders Program, a program shaped around Sigma's values, in March this year.  Investing in our people to support the development of their leadership potential has been one of our main focuses for 2023.
Leadership Modules
Over the course of a six month period, participants completed six modules to develop their leadership capabilities which included:
an introduction to inclusive leadership

 and characteristics of effective leadership

an awareness of work styles and behaviours through the completion of a 360-degree feedback tool

using data to make intelligent business decisions
developing business acumen

practical workplace communications skills including training to increase participants' skillset in having courageous conversations

learning about Sigma's Environmental, Social and Governance (ESG) plans and how each participant can support our ESG journey

attempting the Marshmallow Challenge (there was a victor!); and

the importance of looking after the participants' wellbeing, and that of their teams. 

 
An essential part of the Emerging Leaders Program required participants to work in cross functional teams on a business project with the support of an Executive Leadership Team (ELT) sponsor and ultimately, present their findings to the ELT.  These projects covered three diverse topics including: Product Development in Private Label, Customer Contact Centre – Service Excellence, and Diversity and Inclusion at Sigma: LGBTIQ+.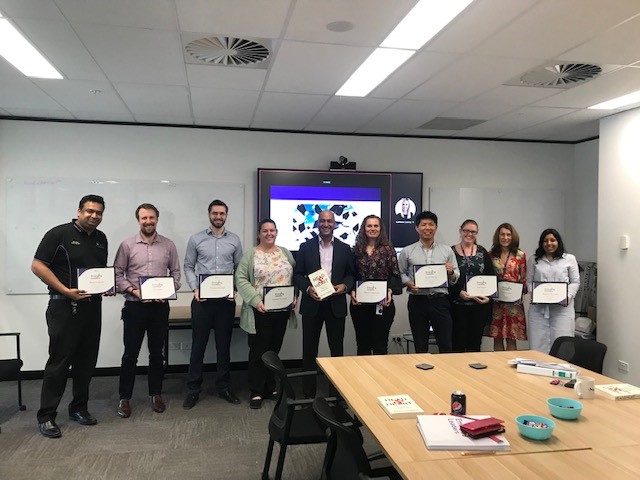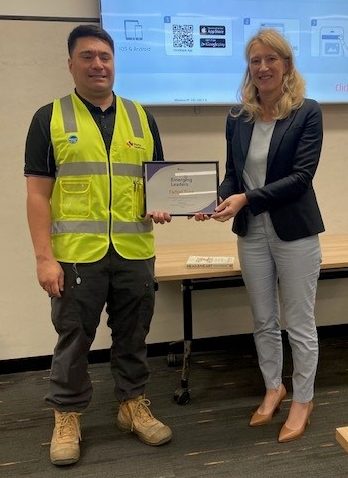 We are so proud of this group's development over the past six months, including their project work to help improve Sigma and our ways of working.
We can't wait to see how these emerging leaders lead and develop others to reach their full potential as they continue their leadership journey at Sigma.  Congratulations to all our graduates!
Back