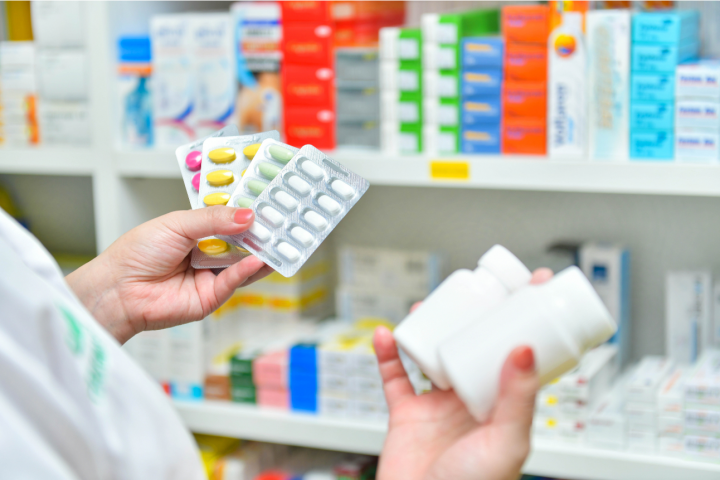 We urgently need the Albanese Labour Government to STOP and LISTEN and then take positive steps to address the detrimental impacts from the 60-day Dispense proposal. Australian community pharmacies are a critical part of every community's healthcare network, and our dedication to upholding the highest patient care pharmacy model is at stake.
Patients are at the heart of everything we do in community pharmacy.
Australia's healthcare system is already under pressure, and the knock-on effects of the 60-day dispensing measure will be felt throughout the entire industry and ultimately impact our world-class community pharmacy patient care model.
Of particular concern are the valued services that will be impacted as pharmacists are forced to choose what to cut and what not to cut. This sudden and significant change to how pharmacies will be remunerated will have very real impacts on customers and as a result, the broader healthcare system.
Common medicines to treat cholesterol, blood pressure, diabetes, depression, anxiety, epilepsy and Parkinson's disease may be at risk of persistent supply shortages, further exacerbating a supply chain under enormous pressure.
Of major concern are the potential impacts on many smaller pharmacies that are critical to servicing rural, remote and metro communities.  Pharmacies may be forced to take action to remain viable, including reductions in employment, hours of operation and critical services like vaccinations, dose administration aids and medicines reviews.  In addition the servicing of the Aged Care sector will come under enormous pressure as pharmacists will need to assess the ability of pharmacies and their teams to meet the needs of their patients and local communities in a new world funding model that doesn't recognise the complexity of this part of the pharmacy service model.
As critical healthcare providers in communities nationwide, Australian community pharmacies do their utmost to provide the highest patient care and support. The 60-Day Dispense initiative puts at risk our world-class community pharmacy patient care model.
Back