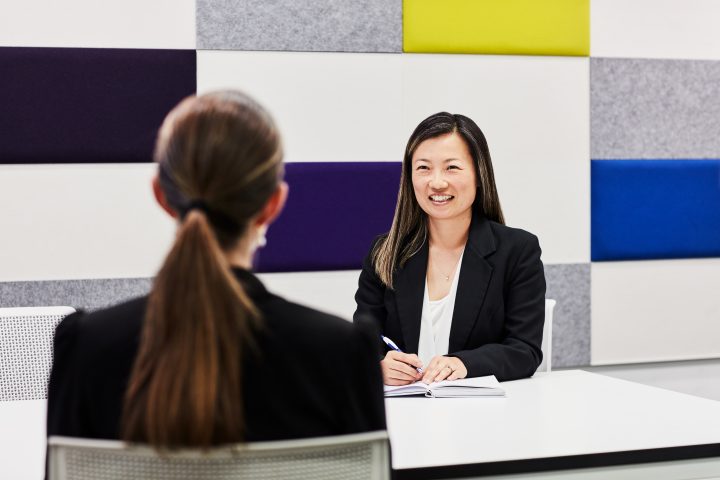 Working towards gender diversity, equity and inclusion in the workplace
Sigma Healthcare is proud to be a WORK180 Endorsed Employer, an organisation dedicated to removing barriers that women face in the workplace so that women are empowered to choose a workplace where they can thrive. WORK180 shares work opportunities for women on the WORK180 job board by showcasing endorsed employers' current job opportunities.
By partnering with WORK180, Sigma is confirming its commitment to gender diversity, equity and inclusion at our workplace.
WORK180 only endorses companies who are committed to removing barriers in the workplace for women thereby creating a working world in which there is fair and equal representation, opportunities, and pay for all women. Gaining an endorsement from WORK180 requires organisations to meet certain criteria including policies and benefits in place to support women's careers such as:
Flexible working arrangements
Parental support
Pay Equity
Women in Leadership
Professional development opportunities
Inclusion
Leave
Employee support programs
Some of the benefits and policies that Sigma offers our team members are listed below:
Diversity and Inclusion
We appoint our team based on their capability, regardless of gender identity, age, race, ethnic origin, marital status, sexual preference, or disabilities.
Flexible Working Arrangements
We understand that working from 9-5 does not suit everyone and offer our team the ability to embrace flexible work arrangements (depending on their role) from part to full-time hours, hybrid working, accessing a range of leave options, variable start and finish times and parental leave arrangements.
Health and Wellbeing
Our health and wellbeing programs are aimed at improving team members health, both mentally and physically. We do this by offering a range of resources, services and tools through our Sum of Wellbeing app, our Employee Assistance Program, influenza and COVID-19 vaccination program, and various other programs offered throughout the year.
Developing Your Career
One of our initiatives within the Sigma Diversity and Inclusion Plan includes a more structured program to support the development of female leaders. The Women in Leadership Program includes participation in a masterclass with women from other organisations, and group coaching sessions where the masterclass learnings and actions are reinforced, and experiences are shared.
Sigma Healthcare is dedicated to making improvements that embrace a diverse and inclusive workplace as there is still more we can do.
Interested in finding out about joining our team? Click here to find out what jobs are currently available. We'd love to hear from you!
Back