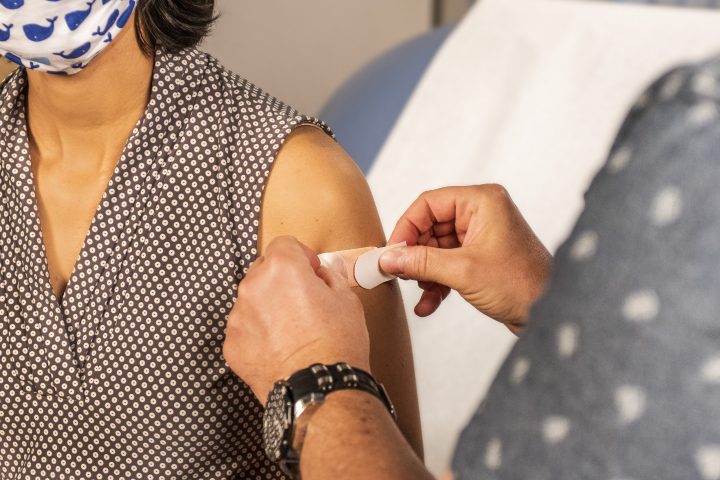 The Sigma Healthcare network is playing a vital role in vaccinating Australia, as our country moves to a sustainable COVID normal with a highly vaccinated population.
Powered by Sigma's experience, planning, policies and procedures, thousands of pharmacies are moving full steam ahead to vaccinate as many eligible Australians as possible.
Community pharmacies are playing a vital role in protecting their customers, families, and the community. With a solid foundation of expertise through our network's experience in mass-scale flu vaccinations, the Sigma team has relied on its proven process for effectiveness and patient reach. Our group's pharmacists manage acute and chronic health conditions – and while this initiative has been bigger and more publicised than any health event before, our knowledge has given pharmacies the opportunity to make a valuable contribution.
In early 2021, Sigma established a COVID-19 Vaccine Working Group. This team has since provided regular updates to participating pharmacies in our network, and delivered support including:
Timely regulatory updates
Impactful educational marketing materials
Policies and procedures
Technical support, including simplified online booking
This support is continuing today, as we know there's no such thing as a 'finish date' for this important nationwide healthcare initiative. The data below provides a snapshot of the number of COVID-19 vaccinations administered by Sigma branded pharmacies over the past 4 months (data provided by MedAdvisor – software used by the vast majority of Sigma pharmacies).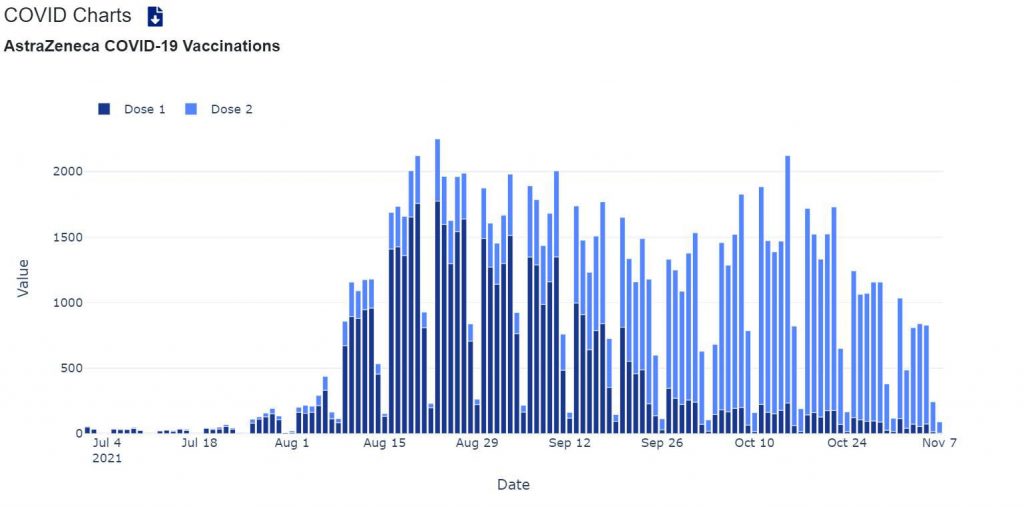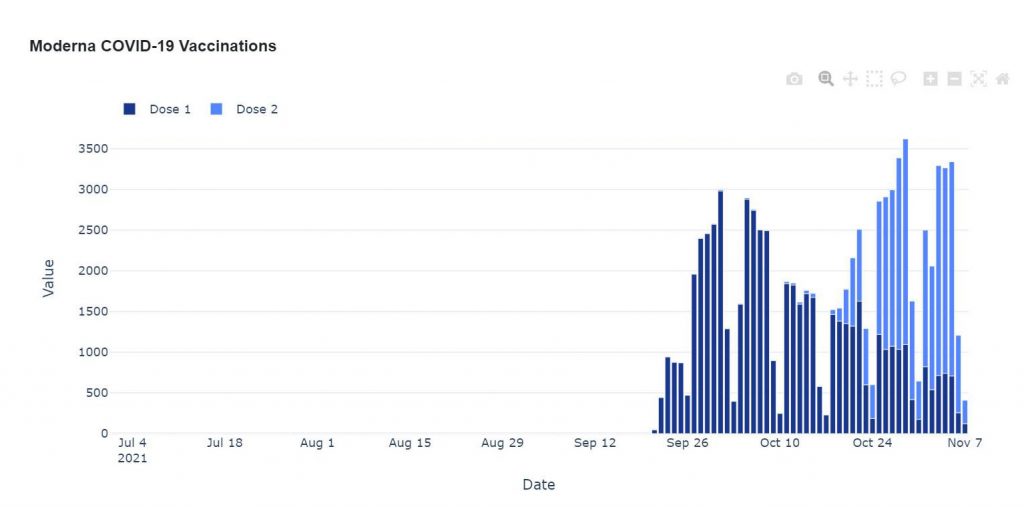 Pharmacies are still incredibly busy vaccinating, with demand remaining steady. However, our communities are benefitting with appointment options and availability, same-day bookings, and even walk-in availability in many cases.
For many Australians, receiving a COVID-19 vaccination in a pharmacy is often more accessible than via a GP clinic or state vaccination hub. Watch this space as we continue to update our community of Sigma Healthcare's success in supporting the administering of COVID-19 vaccines.
To book a COVID-19 vaccination, contact your friendly, local community pharmacy In the Sigma Healthcare network today.
Back