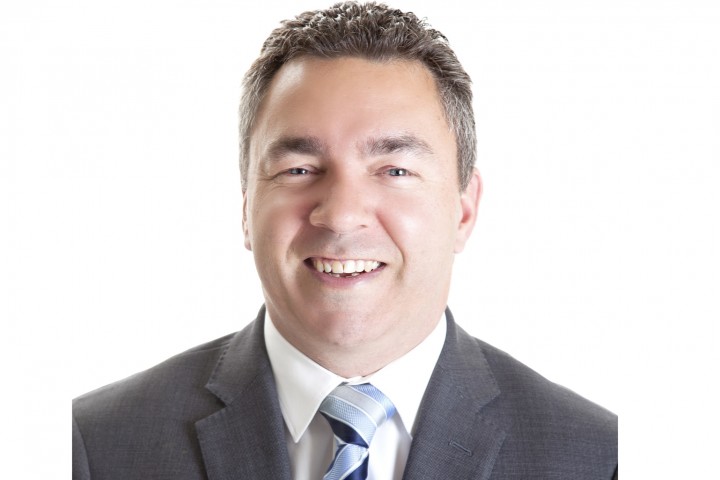 Paul Sullivan, Group Manager of Sigma Financial Services, outlines the five fundamentals that can go wrong in a pharmacy business and how to diagnose the specific challenges you face – so you can mitigate the risks.
Since training as a Chartered Accountant, I've spent most of my career in the retail industry. Before joining Sigma, I was with a couple of troubled bookshop chains suffering significant disruption by Amazon and e-books. Certainly, the experience taught me a lot about business value drivers, and how to identify signs of financial distress in retail businesses before they impact a business owner's, professional, family, personal and emotional life.
When I joined Sigma in a financial role in 2011, my initial task was working with several distressed pharmacy groups. From that experience, I thought it would be preferable for Sigma to work with pharmacists and show them what 'good' looks like – rather than having to manage the relationship when they get into financial distress. Since then, it's become something of a passion for me to help educate and work with pharmacy owners to build better businesses.
Five fundamentals that can go wrong
Sigma sees a duty in its role as a wholesaler to create value. A way we could do this was to offer a range of services to our customers to help them grow and nurture their businesses. Sigma Financial Services was created with this objective.
We've now helped hundreds of businesses, and I remain convinced that there are five broad fundamentals that can go wrong in a pharmacy:
Sales and gross profit management
Employee motivation and remuneration
Site location and lease
Debt, working capital finance and owner drawings
Risk management
That is not to say it's easy to recognise a problem that you are confronting day to day. Any challenges are amplified in an industry going through change such as ours. Sometimes it takes someone knowledgeable from outside to identify issues that allow you to work on the business, not in it.
The fifth fundamental, risk management, is the wild card. Unforeseen things can and will happen, from the medical centre next door moving location, not enough doctors in a greenfield site, extended shopping centre refurbishments or roadworks restricting customer access. You need experience to know how to mitigate these kinds of risks and have a management plan to build a resilient business.
To address each of these challenges we've developed solutions drawing on partner relationships and deep experience of the retail pharmacy industry. To diagnose the right solution or solutions, one of these services is a comprehensive Finance Health Check which can identify potential or actual issues needing further examination.
Don't suffer in silence
Once I've sat down with a pharmacist, regardless of how robust the conversation is, the relief is clear to see as the business owner has been able to share their burden and have someone offer solutions. Too many of our customers suffer in silence, when the very best course is to meet the problem head on, earlier rather than later.
The solution is often simpler than you think – for example, being put in touch with an expert who can help you renegotiate your lease, or getting unbiased advice on your options for financing debt. I find it personally very satisfying when we've helped improve a pharmacist's business. We've not only saved ourselves a valuable customer, but built a strong relationship through the shared experience. There is growing evidence that sharing your business worries rather than bottling them up can lead to better financial outcomes.
Take the first step
One way to kick off the process is to take our Finance Health Check. Confidential and at no cost, it takes around 90 minutes to complete in a face-to-face meeting and requires little preparation other than being open minded and honest about your pharmacy business. We also follow up to explain the report we give you on both the financial and non-financial health indicators of your business, along with our recommendations for future actions.
You can book a Finance Health Check through your Sigma Account Manager – or by contacting Sigma Financial Services via pharmacy.finance@sigmahealthcare.com.au. Your privacy is of paramount importance and any discussion is highly confidential.
Back