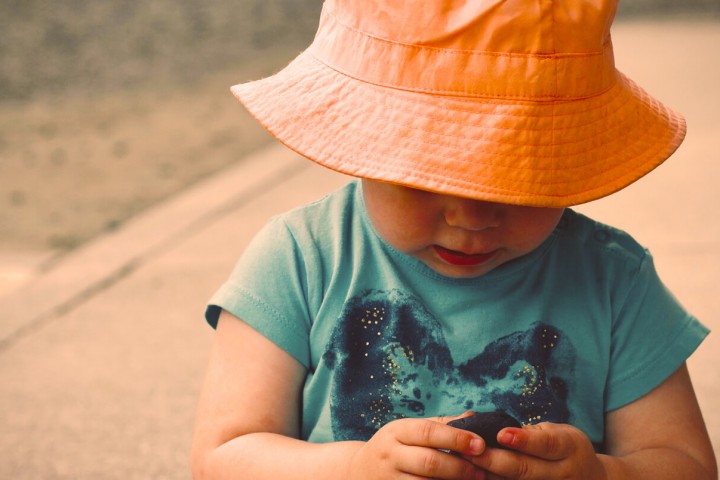 We know it can be challenging to stay on top of healthy habits over summer, especially when the calendar is full of holidays and time away from work.
We may consume more alcohol than usual, and we may eat in a more carefree manner, with less focus on planning and wise choices. While it can be more difficult to follow healthy lifestyle habits at this time of year, there are ways to plan and prepare yourself.
What are health professionals most concerned about?
Health professionals are particularly concerned about dehydration. This becomes a vital issue during the warmer months as we spend more time in the sun and, for some, drink more alcohol. It is important to remember to drink water regularly to rehydrate and not put our bodies at risk.
The other significant concern is using adequate sun protection. By spending extra time in the sun, we increase our risk of sunburn and sunstroke. It's vital to remember to practice SunSmart behaviour: apply sunscreen regularly, wear protective clothing such as a hat and sunglasses, and drink plenty of water.
What is the role of pharmacists in keeping the community aware of health issues?
Your local pharmacist can help you with many health issues at this time of year. They are a great source of advice about how to maintain safe summer behaviour around hydration and to be SunSmart, as well as:
medication management,
travelling with medicines,
preparing for holidays, both within Australia and abroad, and
maintaining a healthy immune system.
What can we expect from pharmacies this summer?
Amcal Pharmacies are running a sun health awareness campaign this summer, educating customers on the importance of practising appropriate SunSmart behaviour.
Our top 10 tips for staying healthy these holidays.
Remain hydrated
Drink plenty of water or rehydration fluids to make sure you combat the effects of the heat, or alcohol consumption.
Stay sun smart
Wherever you are, slip on a shirt, slop on the sunscreen, and slap on a hat. Remember, you are a role model for children and young people too.
Speak to your pharmacist about travelling with prescription medicines
Whether you are holidaying locally or overseas, speak to your pharmacist about how to safely transport any prescription medications.
Speak to your pharmacist to prepare for your holiday
When you visit the pharmacy, talk over your holiday plans with the pharmacist. There may be extra precautions or considerations you are not aware of.
Be prepared and always take insect repellent
Pesky, itchy insect bites are a sure-fire way to put a dampener on your holiday or family gathering.
Stay cool
Seek shade or air conditioning if you are feeling hot or flustered. There are plenty of air-conditioned public places where you can spend time, such as shopping centres and libraries. Try not to do too much if the weather is going to be very hot, and leave the blinds down or curtains drawn at home. Check in on older relatives and friends to make sure they are doing the same.
Speak to your pharmacist about storing your medications
It is essential to store your medication appropriately during the warmer months. Your pharmacist can advise you about good guidelines to follow, including how to transport these.
Try your best to eat healthy food
It can be hard to eat healthily at this time of year. Not only that, but there is often less time to shop and prepare meals. Speak to your pharmacist as it may be appropriate to take a multivitamin over the summer season.
Rest when you can
This time of the year can be stressful, and the calendar is often very full. Getting as much rest, when and where you can, will help to maintain your health over the summer.
Look after others
Your friends and family, particularly very young or older relatives, may not be familiar with all this advice. Look out for them and their wellbeing, encouraging them to take these suggestions on board over summer.
Learn more about Sigma's brands and services.
Back