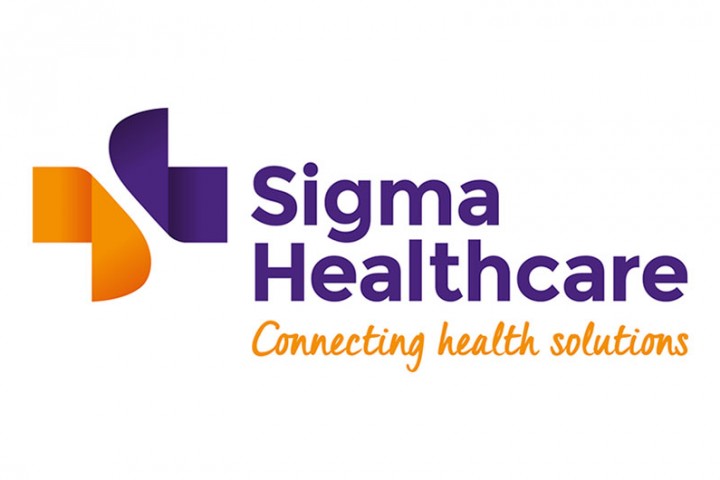 Sigma strongly rejects the allegations made this week regarding the safe handling of stock at our distribution centres.
Sigma Healthcare and its distribution centres adhere to all regulatory requirements including the Community Service Obligation (CSO) Deed, the Code of Good Wholesaling Practice (GWP), and all other relevant regulation and legislation.  Our processes are regularly audited by federal and state authorities, in fact we have been audited over 22 times in the past three years and have passed every audit.
Our top priority as one of the largest distributors of medicines to community pharmacies and hospitals is the safe and responsible handling of all medicines. All employees (including agency hire team members) in the distribution centres go through police checks prior to commencing employment and are provided extensive training prior to handling any stock.
We are committed to continue to work closely with our business partners and welcome suppliers to reach out to our Wholesale Team with any further queries.
Back