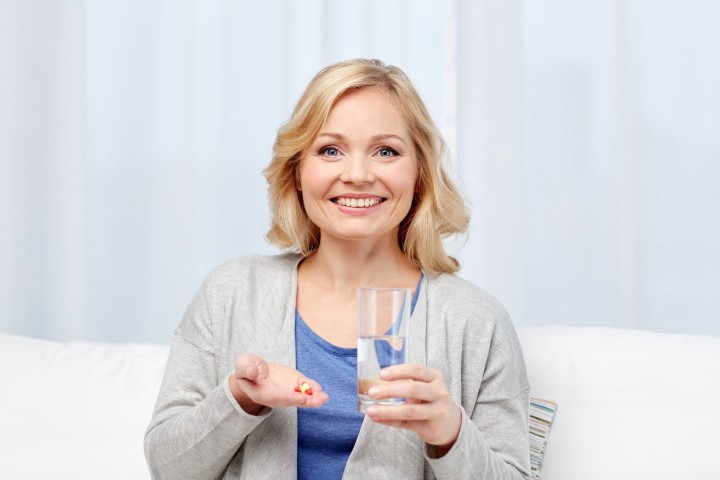 Today, Sigma Healthcare launches a new delivery platform to provide a more convenient home delivery pharmacy service, in partnership with nimble Australian logistics company Drive Yello. The Yello Platform will support pharmacies existing delivery services and make it easier, especially during COVID-19 restrictions on social movement, for patients to have timely home delivery of their essential medicines and pharmacy products and to manage contactless delivery.
After a successful trial in Amcal+ pharmacies nationally, from today, the Yello Platform will be offered across the entire Sigma retail pharmacy network including Amcal, Guardian, Discount Drug Stores, WholeLife, Chemist King and Pharmasave+, a network over 600 pharmacies Australia-wide.
"This new partnership with Drive Yello is a real breakthrough for our retail pharmacy network and their customers. It means it will be easier for our patients to stay connected and service their needs, even when they cannot travel to the pharmacy, which is increasingly likely during the COVID-19 crisis,'' said David Preston, Group Manager Health Services at Sigma Healthcare.
Users will receive an SMS providing a link to live tracking of the delivery, via the Yello Platform, to ensure they will be home to receive their order and track delivery progress. Features within the Yello Platform will allow pharmacies to simplify, scale and support their existing delivery service, providing an essential service to their communities.
"We already have 80% of our pharmacies offering a home delivery service to their communities. Recent surveying of these pharmacies in our network overwhelmingly supported software that would enhance and scale their home delivery service to more conveniently support their patients", added Mr Preston.
The enhanced pharmacy home delivery service will in most instances be free of charge to vulnerable and at risk patients due to the recent funding package offered by the federal government to support in home delivery .The Home Medicines Service funding package will provide eligible patients a free monthly delivery of PBS medication to their home and supports COVID-19 social isolation measures.
Sigma Healthcare is committed to supporting their franchise partners and their local communities in this extremely challenging environment. Ongoing partnerships and innovation remain a key focus to ensure pharmacy services remain relevant, especially in times of crisis.
Founding CEO of Drive Yello, Steve Fanale, commented, "Now more than ever, businesses need a reliable delivery platform that offers speed and efficiency, alongside an ability to easily scale to help meet increasing demand. Drive Yello offers just this, and we are proud to be partnering with Sigma Healthcare to put much needed essential products and medicines into the hands of customers across the country – quickly, safely and securely."
"We've also introduced contactless delivery options, which will protect the health and wellbeing of Sigma Healthcare's customers, alongside that of our dedicated community of drivers."
For more information contact:
Gary Woodford
Corporate Affairs Manager
Gary.woodford@sigmahealthcare.com.au
03 9215 9632 | 0417 399 204
Back