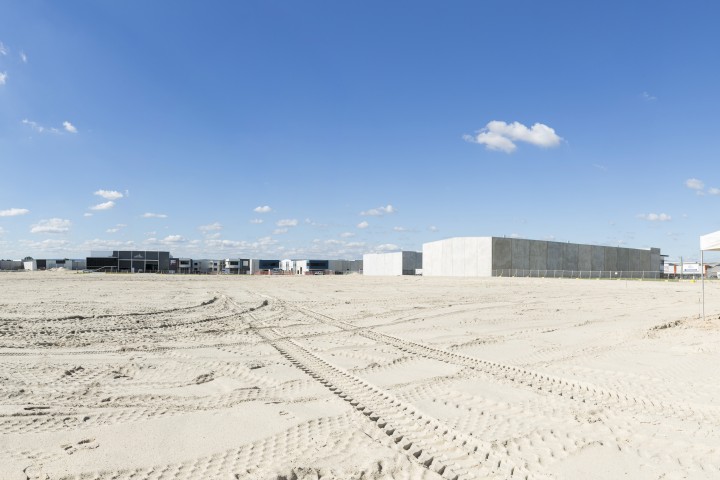 Ground was broken last month to mark the start of construction of the new state of the art Sigma Healthcare distribution centre in Canning Vale, WA. City of Canning Mayor Paul Ng turned the sod to signify the start of the project's construction, saying it would bring jobs and income to the area. The new 15,000sq m facility is part of a major investment program aimed at upgrading the Sigma Healthcare national distributions network.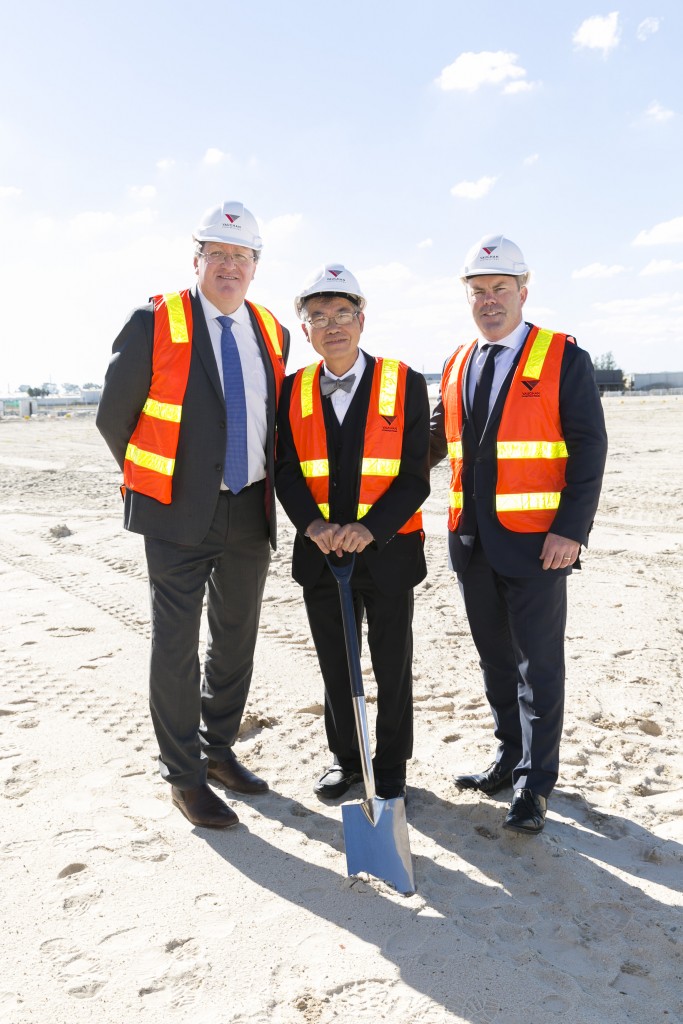 "Sigma has a long and proud history in healthcare that spans over 105 years.  Healthcare is at the core of what Sigma does, symbolised in our recent name change to Sigma Healthcare," said David Manuel, Director at Sigma Healthcare, at the opening of the Canning Vale sod turning ceremony. Sigma is the largest pharmaceutical wholesaler in Australia, with the largest pharmacy footprint in Australia, and an expanding hospital pharmacy services business which now has a national presence.
This commitment to healthcare is reflected in Sigma's current infrastructure investment program. Last year, Sigma commenced construction of its new facility in Queensland, to be completed late 2017, to help serve the Queensland community better. The $60 million investment into the Canning Vale community is set to create over 100 jobs and marks Sigma's ongoing commitment to the future of health services in Western Australia. "This is a significant investment by Sigma Healthcare which outlines the company's commitment to servicing the vital healthcare needs of patients across Western Australia," says CEO and Managing Director, Mark Hooper. The distribution facility will provide Western Australian pharmacies, hospitals and other healthcare providers greater access to medications and improved services.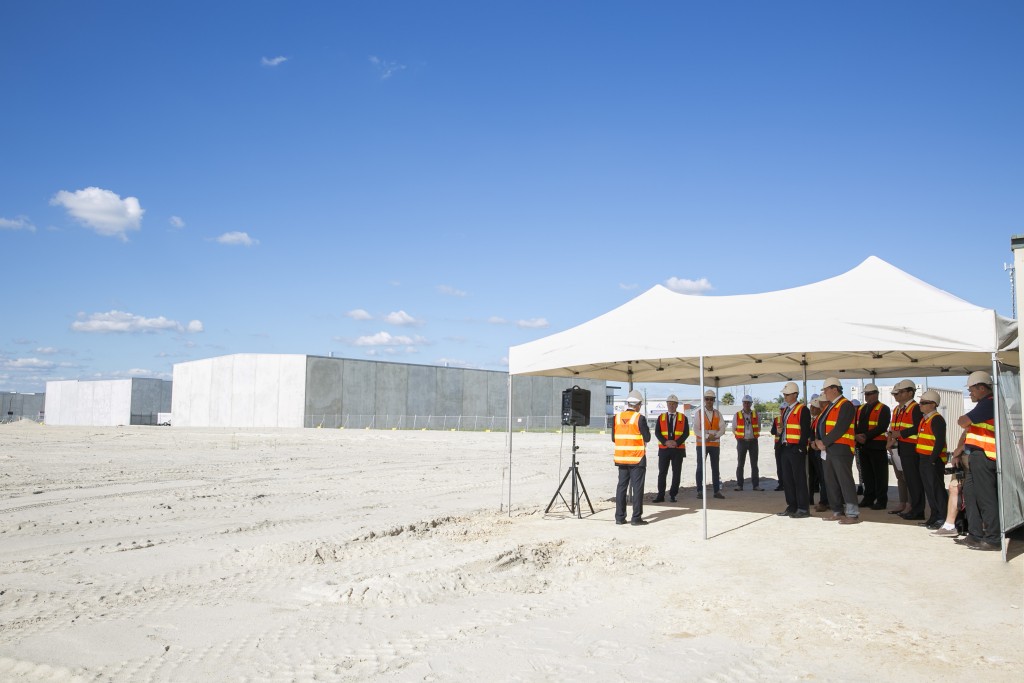 Contributing to the sustainability of the community, the facility was designed with environmental sustainability at its core, containing maximum insulation to contribute to the temperature controlled environment needed to protect the essential medications inside. Additionally, the centre will house state of the art technology, allowing for the efficient and effective delivery of essential medicines to the Western Australia community, no matter where they are.
"This is a key piece of national infrastructure that supports a major feature of the Government's health objectives – the National Medicines policy," says David Manuel. From this site, Sigma will deliver over 90,000 units each weekday – over 23 million units per annum.  The centre will support remote communities such as Kununurra, over 3,300 kilometres north ofthe facility, and Esperence,700km south of the facility.
Back