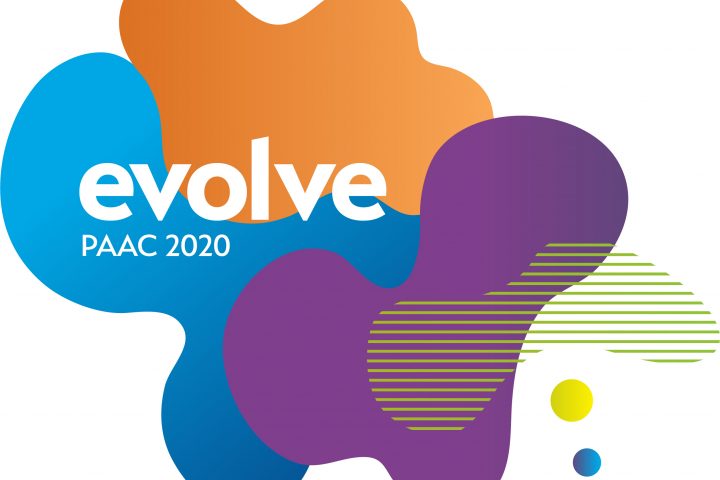 Leading Sigma retail pharmacy brands, Amcal, Chemist King, Discount Drug Stores, Guardian, PharmaSave and WholeLife have announced that this year's Pharmacy Assistant Annual Conference (PAAC) will go ahead, with a comprehensive program of talks and training to be unveiled virtually around the country from today.
The announcement follows a range of other personal and professional development initiatives, including its newly launched Sigma Academy, which offers interactive learning experiences for all levels of pharmacy.
Scheduled across one week (Monday 3rd August – Friday, 7th August 2020), pharmacy teams from across the country will have access to 'PAAC Talks', including QCPP Approved refresher training, presented by the Sigma Healthcare team of experts and industry guest speakers providing  knowledge on a range of relevant industry topics to prepare for the future of pharmacy.
Participants will also have access to supplier content, quizzes and competitions, to promote engagement , along with downloadable worksheets to help put theory into action.
This year's conference will not include formal awards, and instead aims to recognise that this year especially amid COVID-19, every individual across our network is a pharmacy champion.
In light of this, the conference is centered on the principles of think, learn and evolve – a timely theme, comments Group Manager – Team Training & Communication, Vanessa Lontos
"This year has seen rapid change for the pharmacy sector, and while all of our teams have remained resilient, we know that pharmacy assistants are often the first to greet a customer, or provide that special piece of care or advice," said Ms Lontos.
"That's why we've adapted PAAC this year and are focusing on our greatest asset, our people, to provide comprehensive training and professional development to further support retail managers and pharmacy assistants, both today and into the future.
"These sessions will include critical thinking about the digital evolution, learning from best-in-class speakers and evolving our customer relationship model to ensure pharmacy success, all of which are part of our ongoing strategy to help our brands and people be their best," said Ms Lontos.
Ms Lontos adds that the mental health and wellbeing of our people is a particular focus for this year's virtual conference amidst continuing COVID-19 concerns.
"While we often talk about providing trusted healthcare to our local communities, equally we must ensure we are looking after ourselves, our staff and our team members, as we are all navigating increasingly uncertain times," said Ms Lontos.
"We have incorporated dedicated sessions, including 'looking after yourself' and 'building a healthy pharmacy culture', both of which provide practical tools and strategies to better look after the mental health and wellbeing of individuals and our teams." added Ms Lontos.
Back