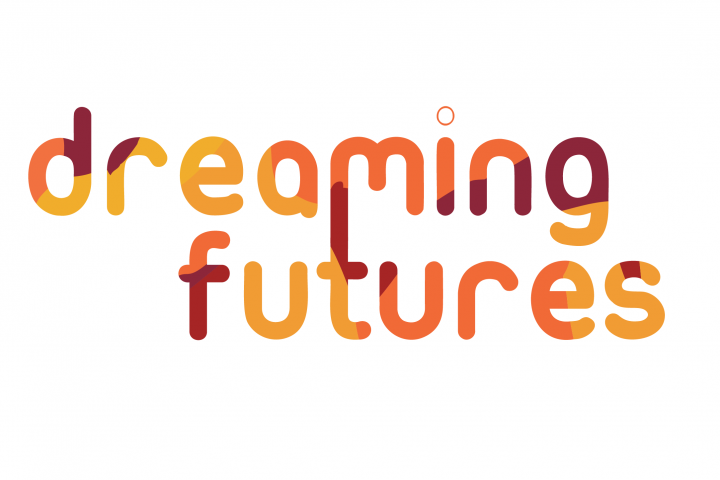 Sigma is proud to announce a new partnership with Dreaming Futures, a charity dedicated to supporting Aboriginal and Torres Strait Islander children in Out-of-Home Care to experience Country, Culture and Connection.  Aboriginal and Torres Strait Islander children are 9.7 times more likely to be living away from their families than non-Indigenous children. With lower employment rates, and lower levels of education and training, the pathways are limited and frustrated by barriers not designed to value Indigenous culture and people.
Dreaming Futures are working to improve outcomes for Indigenous young people in Out-of-Home Care by partnering with the community to dream stronger futures by:
using on-Country experiences to enable young people to grow in strength and confidence – connecting to country, culture and community;
co-designing programs with children, young people and community members to enable meaningful participation and educational outcomes; and
leveraging corporate partnerships to build relationships and normalise workforce participation.
Chair of Dreaming Futures, Shawn Andrews, said, "Thank you Sigma for your donation to Dreaming Futures. Sigma's contribution will help us, using trauma-informed practice, to run programs to keep Indigenous young people engaged and on country doing our cultural camps. "
Back