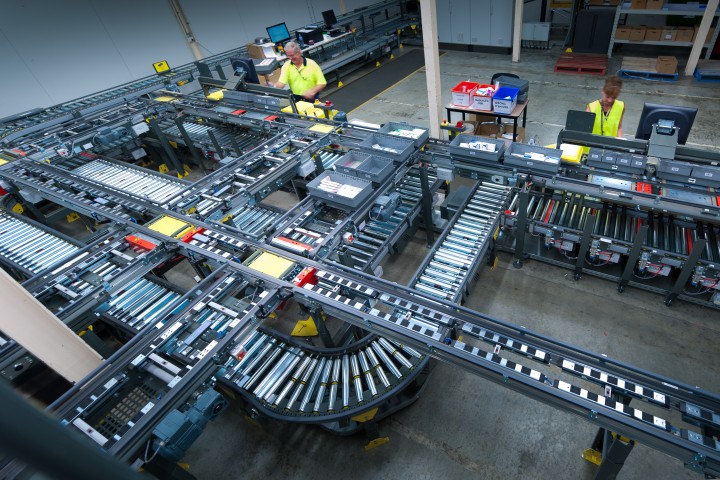 Sigma Healthcare's financial results for the Half Year and July 2017 were released publicly today. In recognition of the outcomes, Sigma's CEO Mark Hooper took the time to discuss the results in the context of the company's overall business strategy and how some exciting new developments will help reinforce Sigma's expanding move into the broader healthcare space.
As the Chief Executive Office of Sigma, Mark remains very confident about the strategy and strong future of the business, which continues to reward its shareholders with a high-level of dividend payouts in addition to continuing the on-market share buyback. In light of those successes, Sigma Healthcare also continues to invest heavily in its infrastructure across Australia and the people within the Sigma family and wider brand network who facilitate positive healthcare outcomes for millions of Australians.
Mark was also pleased to officially announce Sigma's acquisition of MPS Australia, the leading provider of dose administration packaging services to residential and aged-care services nationwide. This a particularly good fit for the Sigma Healthcare network, as MPS Australia's products are also provided through pharmacies, reinforcing Sigma's expanding business into the wider healthcare space.
See the full video statement from Sigma Healthcare CEO Mark Hooper below:
Back