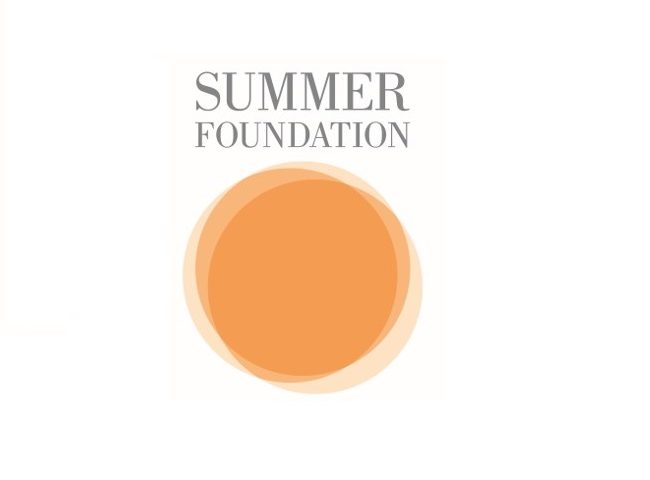 For over 10 years, Sigma has been a proud supporter of the Summer Foundation.
They are a charity passionate about preventing young people with disability from being forced into residential aged care, by helping them access the support they need to decide where, how and with whom they live.  Supporting, informing and empowering people with disability and their families is critical to resolving the problem of young people living in aged care facilities.
The Summer Foundation focuses on supporting the disability, health and aged care systems to work more effectively with young people in nursing homes by:
driving best practice government policy and collaborating with government to achieve positive change;
undertaking academic and applied research to ensure strong evidence base for possible solutions;
prototyping effective housing alternatives for younger people with disability;
supporting and informing people with disability and their families about their housing options;
developing practice guides, training materials and new models for government and non-government organisations to resolve this issue together; and
supporting people with disability and their families to share their stories.
The Summer Foundation is working closely with government to support them to meet their policy commitment of no young people in aged care by 2025.
As part of our ongoing support, Sigma Healthcare has made a donation to the Summer Foundation to help continue their work in this important area.
Back