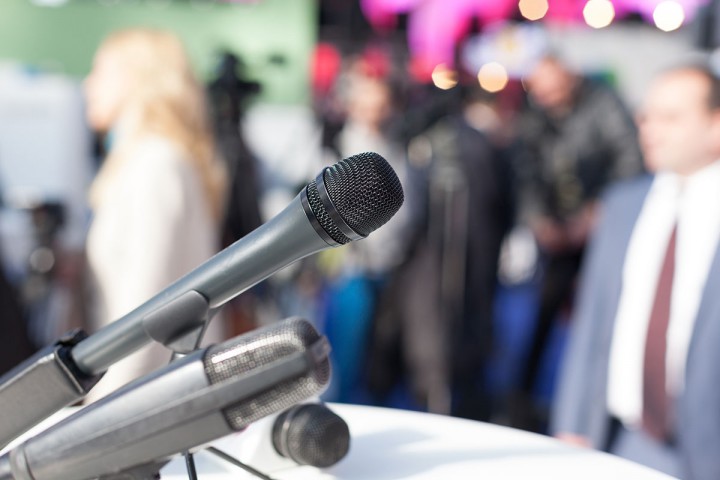 Some of the country's top pharmacies were honoured on Wednesday night at the Sigma Retail Conference Gala Awards Dinner on the Gold Coast.
The big winners of the night included the Wallan Amcal Pharmacy in Victoria which took out 'Amcal Pharmacy of the Year', Amcal Max Robinvale in Victoria which won 'Amcal Max Pharmacy of the Year', and Corrimal Court Guardian Pharmacy in New South Wales which was named 'Guardian Pharmacy of the Year'.
"Our Pharmacies play an integral role in providing health solutions in our community. That is why we take the time and effort to support the pharmacy and pharmacy staff, and also recognise their contributions to the brands and communities in which they serve. Pharmacists are amongst the most trusted professionals, so we are particularly pleased to be able to recognise their achievements at this year's Retail Conference Awards Night," said Gary Dunne, Sigma's Chief Operating Officer.
Other award winners on the night included:
Pharmacy Assistant of the Year 2015
Hannah Trotter – Amcal Max Rutherford (NSW)
Genevieve Richardson – Marrickville Metro Amcal Pharmacy (NSW)
Mandy Rae – Gayndah Guardian Pharmacy (QLD)
Store Business Manager / Retail Manager of the Year 2015
Tracy Dann – Wilsonton Amcal Pharmacy (QLD)
Heather Cunningham – Amcal Max Toukley (NSW)
Ashlee Galea – Guardian Night & Day Pharmacy Bayswater (WA)
Pharmacist Business Leader of the Year 2015
Ljiljana Cosic – Corrimal Court Guardian Pharmacy (NSW)
Community Engagement Pharmacy of the Year 2015
Inglewood Amcal Chemist (WA)
Professional Services Pharmacy of the Year 2015
Amcal Max Burnie (TAS)
Back