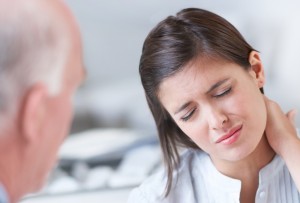 Amcal wanted to show our media partners what it must be like for someone suffering in pain and how it could affect their life, every day.
Click play to view Amcal's ice bucket experiment.
With 1 in 8* Australians suffering in pain, there are those around us suffering in silence.
At Amcal, there is a pharmacist always available to help you or someone you know with a personalised Pain Management Plan.
Find your nearest Amcal pharmacy at amcal.com.au
Back