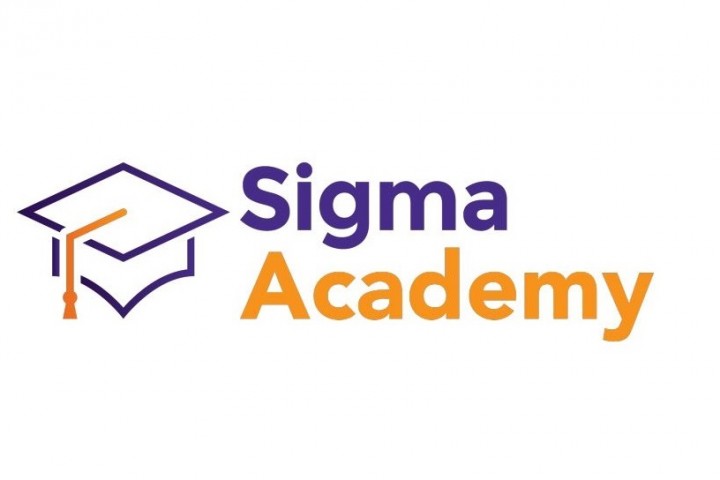 Leading Sigma pharmacy brands, Amcal and Guardian Pharmacies, have bolstered their national learning and development offering with the announcement of Sigma Academy, which delivers an interactive learning experience for all levels of pharmacy.
The new Sigma Academy includes a range of tailored online and in-person training programs to equip pharmacy teams of the future, including bespoke pharmacy management masterclasses, health service modules and an upcoming intern training program .
Head of Amcal and Guardian, Kurt O'Brien, says the innovative courses are designed to support and provide meaningful professional development opportunities whilst also enabling self-paced learning delivered through flexible and interactive methods.
"As businesses at the frontline of community healthcare, we know the development of our people across the entire ecosystem of pharmacy, including pharmacy leaders, pharmacy assistants and retail assistants, are essential to a strong pharmacy future," said Mr O'Brien.
"The Sigma Academy has been developed with people, processes and technology at its core, building a learning and performance based culture to improve business outcomes".
"The training academy also allows individuals across our network to upskill in other critical business areas such as leadership, sales, profitability and customer service," added Mr O'Brien.
The Sigma Academy announcement follows a string of other L&D initiatives from the leading pharmacy brands, including the LEAPP Dispensary Excellence program, now in its fourth year, which has a proven track record of assisting pharmacy teams to deliver workflow efficiencies and enhanced patient-pharmacist experience.
Mr. O'Brien concludes that the announcement has already attracted strong interest from within the network, and he looks forward to seeing the programs come to life.
"We are incredibly excited to announce this new learning and development Academy to our team of dedicated pharmacies nationwide, and we've been delighted to hear the early reception and feedback," said Mr. O'Brien.
"In partnership with our pharmacies, we are excited to build strong pharmacy teams of the future, strengthening our commitment to industry-leading, accessible healthcare service for all Australians," concluded Mr O'Brien.
For more information on the Sigma Academy, please contact Vanessa.lontos@sigmahealthcare.com.au.
Back