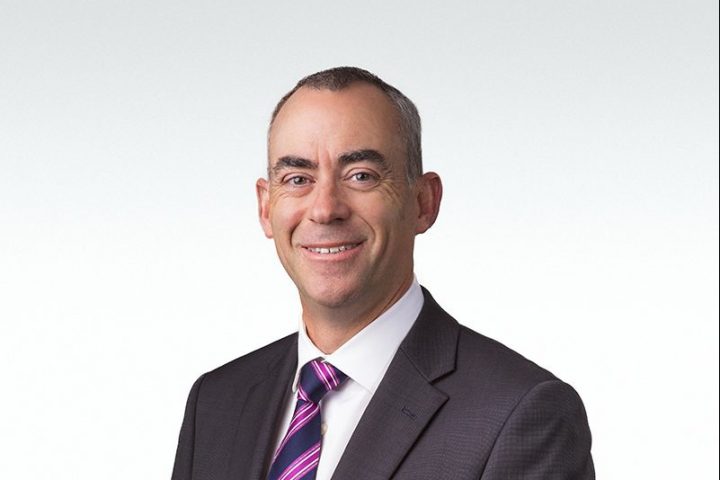 Jeff Sells, Executive General Manager, Retail Pharmacy reflects that, in a challenging year, the opportunity to simplify and focus on core objectives resulted in improved morale and productivity.
At the start of 2020 we had just completed a couple of years of initiatives designed to improve the performance of our business – and those of our customers. This included a clear focus on who our customers are and the job we do for them. At the beginning of the year, our view was to embed these changes and build on the momentum created.
Then came the significant upheaval of the coronavirus pandemic. By March, demand for pharmacy products experienced a massive spike, with all the demands that placed on our own operations, as well as those of our suppliers and pharmacy customers. At that stage, we were unsure what this pandemic would mean for the general population, the retail businesses of our customers, or Sigma in particular.
Our sales in the first half of 2020 grew by 15%, which was not all COVID-related; the initiatives and momentum of previous years flowed through and was greatly assisted by our team's efforts to not only cope with the sales spike, but also to keep focussed on continuing to deliver for our customers. The fact is, our pharmacy customers coped extremely well during a stressful time – doing their part in maintaining public health. This proved, once again, that pharmacy is a very resilient retail environment, and pharmacists are trusted community-based health professionals in Australia.
Back to fundamentals
During April and May, the world seemed a very strange place, and we had no idea how things would pan out. It was no time for complacency or to simply worry about what could happen. This forced me to look very carefully at how our retail and wholesale operations were set up and performing for Sigma and our customers. It was a time to challenge everything – and to be very objective about the reasons for our existence as a business.
When you're staring down uncertainty, the thing to do is take purposeful action. We started by considering what our customers really value – the 'musts' versus the 'nice to haves'. This introspection wasn't forced by COVID, but it was a useful trigger for focusing on priorities. Then we worked to simplify our structure and streamline our ways of working. This also meant we became very focussed on creating transparency on true performance, and clear about accountability for delivery.
We became very purposeful about redefining roles and responsibilities, so our team is now clear on what is expected of them. By clarifying priority and purpose, creating better designed roles and responsibilities, and then creating transparency and accountability we've discovered we can do a lot more with less. This has also created a more motivated and aligned team who are clear on the lanes they swim in and are able to trust the rest of the team for the delivery of the full solution for our customers.
Pros and cons of working remotely
For most of the year, our offices have been practically empty – certainly down in Victoria. Despite this, our productivity and resultant business performance has been pretty good. I now foresee that, in the short term, we won't all be going back to a complete return to a "normal" office set-up on a permanent basis. An element of flexibility has turned out to be not such a bad thing – which surprised me, as I placed great value on informal conversations in an office environment. There is no question that the face-to-face interactions and less formal conversations that occur in an office add a lot of value to teamwork and collaboration. But I also think that providing trust and flexibility in our office-based team has value, so I am sure there will be ongoing discussions to find the right balance longer-term.
So, overall, WFH has not been as negative as I expected, and our team has come through really well. The hard bit is not being able to celebrate face to face. We've had to hold all our partner conferences virtually, as well as many of our customer and supplier awards celebrations.
Looking forward to 2021
The changes we've made in 2020 have set us up for the future, but there's always more to do. I see the digitalisation of prescriptions during the second half of the year as a great advance – giving pharmacies more capabilities to engage with patients and consumers. We will be building on that and following through on this important initiative.
Another area for focus throughout 2021 will be the role of our Business Development Managers. We'll be giving them more tools, training, systems and data to better help our customers grow their pharmacy businesses.
Our team has been amazing to come through such a different type of year and embrace the change and refinement of our structures and ways of working. If we reflect on the difficulty of operating remotely, and what we have still been able to achieve, I am very proud to lead a great team of people who are delivering for our partners. I'd like to thank you for your support during an 'interesting' year – and hope you will enjoy some well-earned leisure time over summer.
Back