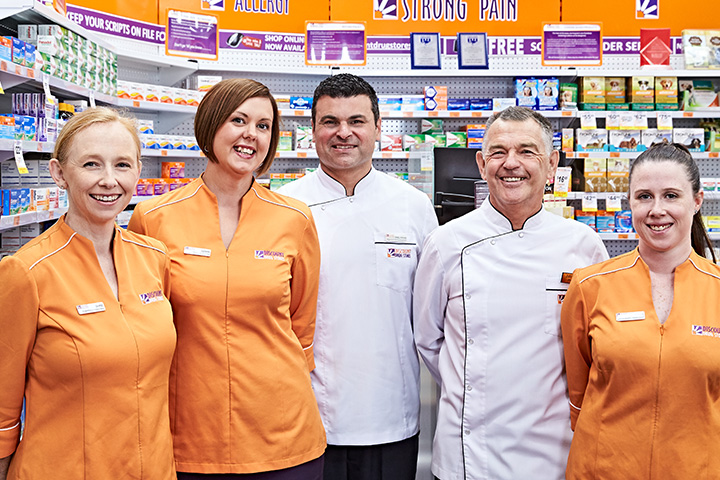 Leading pharmacy group Discount Drug Stores (DDS) has topped the national charts for customer satisfaction yet again, being named the best performing pharmacy for the fifth month in a row, and sixth time this year.
Respected independent research company, Roy Morgan, announced its customer satisfaction results for September with DDS again coming out on top with 92%. DDS, which has more than 140 stores across Australia, has now been Roy Morgan's number one since May.
The company also scooped the prize in March, making it six wins already in 2018, and standing the company in good stead for Roy Morgan's end of year awards ceremony.
Douglas Kuskopf-Dallas, General Manager of the Sigma Discount Pharmacy Retail Group, says this latest accolade is evidence of the DDS team's dedication to their customers' wellbeing.
"We are extremely proud that the services and products, and the manner in which we deliver them, are so clearly hitting the mark for our customers. Our team of experienced, knowledgeable and passionate people are there to serve the communities we operate in so it's pleasing to have our high standards recognized.
"Winning any award is an achievement, but to be named number one for customer satisfaction for the fifth time in a row is particularly gratifying. At DDS, we will continue to invest in our offering to customers and aim to further improve our already impressive satisfaction rating."
Back