At Sigma Healthcare, we believe the good health of your pharmacy can be assessed through three pillars:
Customer Experience
Employee Engagement
Financial performance
That's why we've created an easy to use, multiple-choice questionnaire to help you assess and benchmark your pharmacy against these pillars. You will not need to supply detailed business operations or financial data.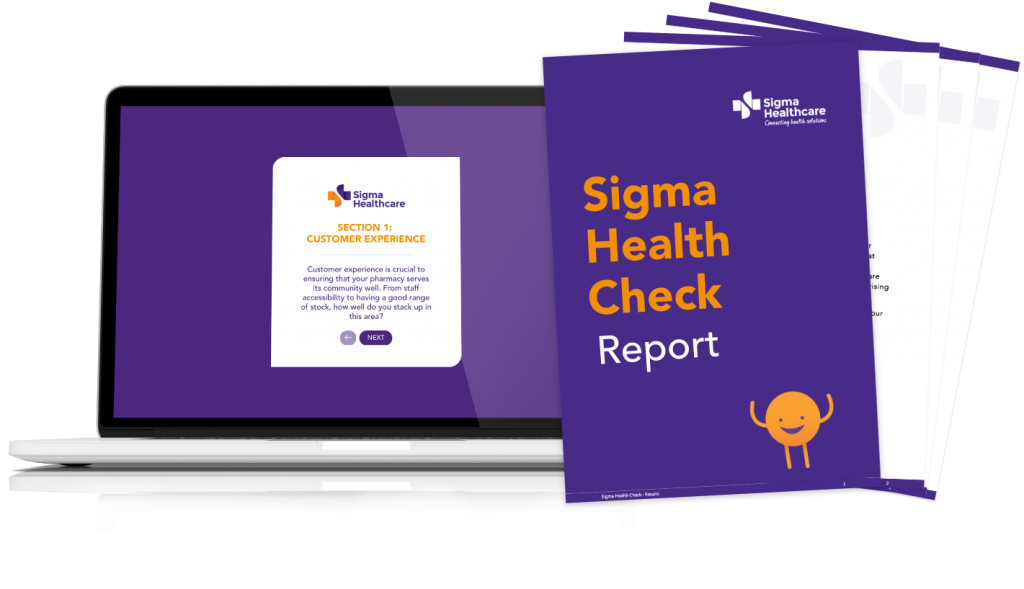 Your results?
You'll get a downloadable, personalised report with recommendations to improve and implement into your pharmacy's overall performance.
As a bonus…
To help improve the health of your business, we're offering a complimentary expert Financial Assessment, and access to a Lease Assessment by Lease One.