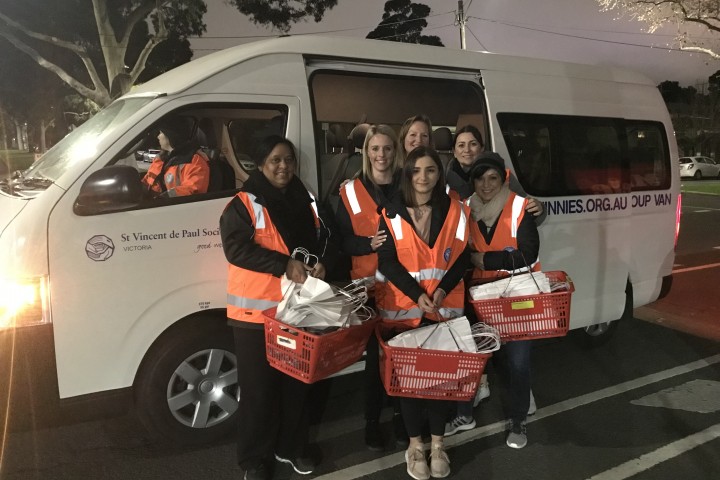 Throughout July, our Guardian Pharmacy and Sigma Healthcare teams volunteered at the Vinnies Australia, Fitzroy Soup Vans.
The Vinnies Soup Vans provide daily meals and friendship for those experiencing homelessness and disadvantage across Melbourne's inner city, and we're proud to lend a helping hand to our communities.
As part of our Guardian Angels Knitting Program, our dedicated Guardian Angels knitted scarves, beanies and blankets, providing warmth and dignity to those most vulnerable. On the night our teams worked hand-in-hand with Vinnies volunteers providing meals, listening to stories and handing out personal care products kindly donated by our suppliers.
For more information on how you can be involved in such programs, please contact Vinnies Australia: https://www.vinnies.org.au/findhelp/view/90.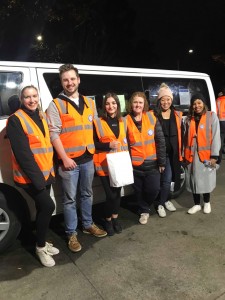 Back