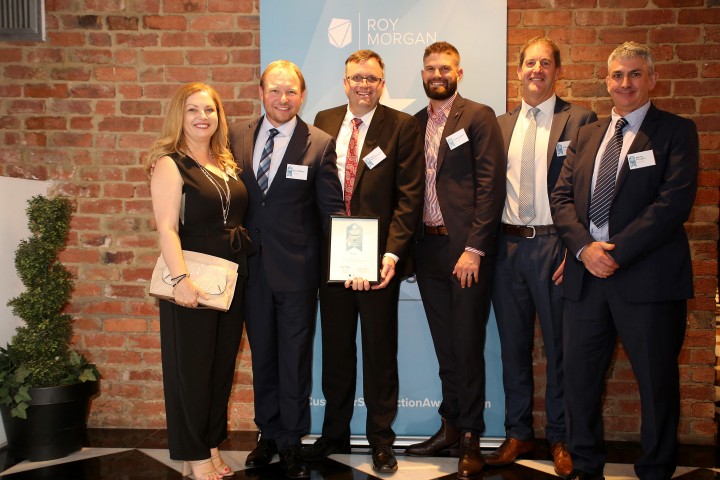 Congratulations to the franchise partners of our Guardian Pharmacy network on winning the 2019 Roy Morgan Customer Satisfaction Award for the Chemist/Pharmacy category. 
During Tuesday night's awards ceremony, Roy Morgan named Guardian Pharmacy as 'Australian Chemist / Pharmacy of the Year' following the highest tally of customer satisfaction ratings in 2019. Roy Morgan is Australia's largest independent Australian research company with over 75 year's experience collecting objective, independent information from consumers.
Guardian Pharmacy topped Roy Morgan's monthly customer satisfaction ratings consecutively for eight months, showing just how committed our Guardian Pharmacies are to providing excellent customer service and support to the communities in which they operate.
This commitment was reinforced by Kurt O'Brien, Head of Amcal and Guardian, saying "At Guardian we are committed to providing personalised health advice and a positive customer experience every time, so this award is testament to our hard working teams all over the country who deliver on this commitment in their communities every day".
"This year we are looking forward to evolving our community healthcare even further, with a reinvigorated Healthy Kids Guide – designed to support parents in keeping their kids healthy, along with bolstering our long standing relationship with Vinnies, our Guardian Angel Knitting Program and CEO Sleep Out" added Kurt.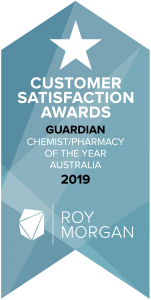 Back