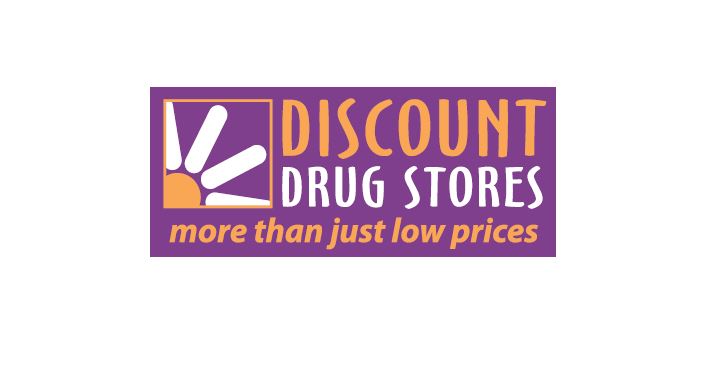 Due to the evolving situation from the onset of the Novel Coronavirus(COVID-19), Sigma Healthcare and the Discount Drug Stores National Council (DDSNC) have made the difficult but prudent decision to postpone the 2020 Discount Drug Stores National Conference IGNITE on the Gold Coast.
Our number one priority is the health and safety of all Discount Drug Stores Franchise Partner, their teams and the communities they serve. Their role in the community is vital and it is important that the potential risk of exposure to and spread of COVID-19 is minimised.
Sigma and the DDSNC will continue to monitor this unprecedented situation, consider alternative dates and will provide further updates in due course.
Back