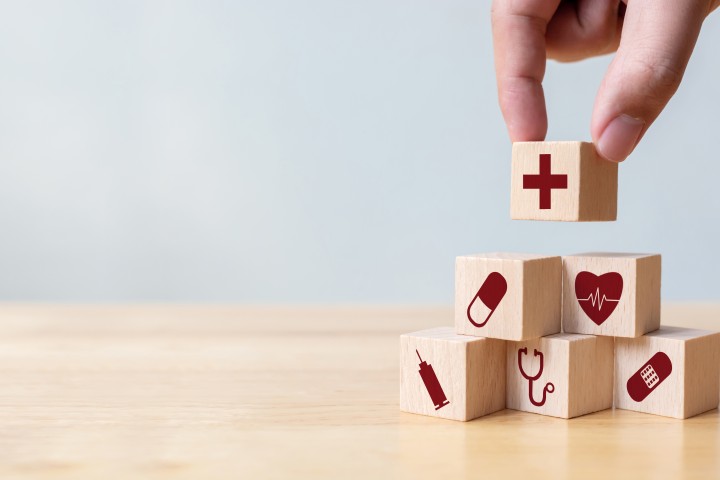 COVID-19 is upon us and, by all accounts, its impact will be felt for a while.  As a pharmacist, you are at the forefront of assisting people with their healthcare.  As a business owner, COVID-19 will have wide-reaching economic impacts on Australian businesses which you need to identify and prepare for.   
The Australian Government is providing support to the economy and businesses of a level never seen before.  Here is a summary of measures released as of 1 April 2020 which we believe could relate to a retail pharmacy, subject to meeting qualifying criteria and being deemed an eligible business:
Boosting Cash Flow for Employers
Temporary relief for financially distressed businesses
Increasing the instant asset write-off
Backing business investment
Supporting apprentices and trainees
Support for Coronavirus affected regions and communities
Government support for immediate cash flow needs of SMEs
JobKeeper Payment
We strongly suggest that you refer to the fact sheets in this article for further information, including subsequent updates, at the Federal Treasury's Economic Response to the Coronavirus microsite: https://treasury.gov.au/coronavirus.
If you have any questions we can help with, please contact Sigma Financial Services* via pharmacy.finance@sigmahealthcare.com.au or call 03 9215 9780. 
 * This service is available to Sigma First Line customers only. Your privacy is of paramount importance and any discussion is highly confidential.
Disclaimer: The information in this article is of a general nature and should not be deemed to constitute advice from Sigma Healthcare Limited &/or any of its subsidiaries &/or brands &/or representatives &/or staff.  Advice should be obtained directly from the relevant Australian Government Departments (Coronavirus Business Liaison Unit – CoronavirusBusinessLiaison@treasury.gov.au) or your own Advisors; Accountant, Bank, Financial Adviser, Solicitor, Lease Negotiator and so forth.
Source: https://treasury.gov.au/sites/default/files/2020-03/Overview Economic_Response_to_the_Coronavirus_2.pdf
Back