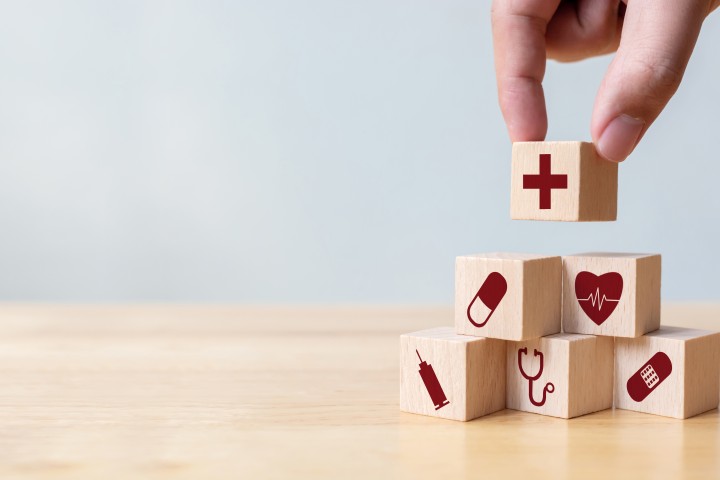 COVID-19 is upon us and, by all accounts, its impact will be felt for a while.  As a pharmacist, you are at the forefront of assisting people with their healthcare.  As a business owner, COVID-19 will have wide-reaching economic impacts on Australian businesses which you need to identify and prepare for.   
The Australian Government is providing support to the economy and businesses of a level never seen before.  Here is a summary of measures released as of 1 April 2020 which we believe could relate to a retail pharmacy, subject to meeting qualifying criteria and being deemed an eligible business:
Boosting Cash Flow for Employers
Temporary cash flow support for small and medium businesses and not-for-profit organisations commencing 28 April 2020
Tax-free cash boosts of between $20,000 to $100,000
Temporary relief for financially distressed businesses
Temporary increase threshold at which creditors can issue a statutory demand
ATO will tailor solutions for owners or directors
Supporting apprentices and trainees
Eligible employers can obtain a wage subsidy of 50% of a trainee's wage for 9 months from 1 January 2020 to 30 September 2020
Reimbursed up to a maximum of $21,000 per eligible trainee ($7,000 per quarter)
Support for Coronavirus affected regions and communities
$1 billion to support regions most significantly affected to assist during outbreak and recovery
Government support for immediate cash flow needs of SMEs
Government guarantee of 50% to SME lenders
Exemption from responsible lending obligations for lenders providing credit to existing small business customers
RBA package to put downward pressure on borrowing costs
JobKeeper Payment
The Government will provide a subsidy of $1,500 per fortnight per eligible employee for a maximum of 6 months from 30 March 2020
For eligible employers whose turnover has reduced by more than 30% if they have annual turnover of less than $1 billion
We strongly suggest that you refer to the fact sheets in this article for further information, including subsequent updates, at the Federal Treasury's Economic Response to the Coronavirus microsite: https://treasury.gov.au/coronavirus.
If you have any questions we can help with, please contact Sigma Financial Services* via pharmacy.finance@sigmahealthcare.com.au or call 03 9215 9780. 
 * This service is available to Sigma First Line customers only. Your privacy is of paramount importance and any discussion is highly confidential.
Disclaimer: The information in this article is of a general nature and should not be deemed to constitute advice from Sigma Healthcare Limited &/or any of its subsidiaries &/or brands &/or representatives &/or staff.  Advice should be obtained directly from the relevant Australian Government Departments (Coronavirus Business Liaison Unit – CoronavirusBusinessLiaison@treasury.gov.au) or your own Advisors; Accountant, Bank, Financial Adviser, Solicitor, Lease Negotiator and so forth.
Back