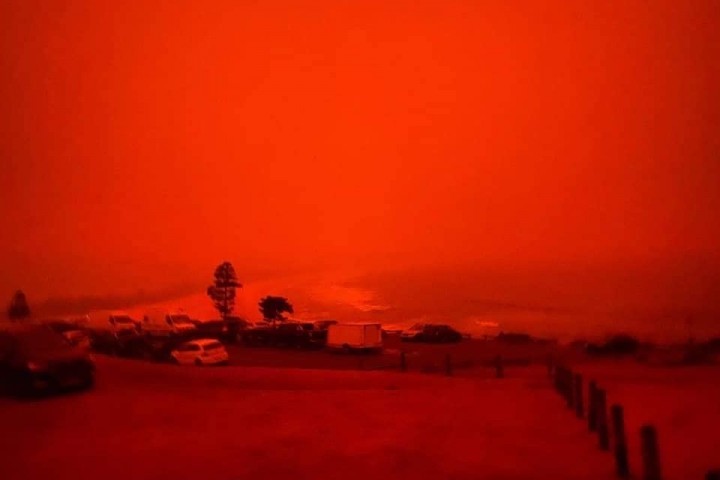 We have been incredibly saddened by the devastating loss of life, property and livelihood during the ongoing bushfire emergency. Bushfire relief and recovery is a complex issue and under unprecedented challenging conditions, we are proud of our team's efforts to deliver supplies to communities around Australia together with emergency services, relief agencies and transport partners.
While our emergency services personnel, volunteers, transport partners and government agencies have been doing an extraordinary job delivering medicines, pharmaceutical supplies and healthcare products to affected communities, we want to do all we can to help those in need.
In response, Sigma Healthcare has pledged $50,000 to St. Vincent de Paul Society Bushfire Appeal in addition to a $25,000 donation to the Alliance Pharmacy Bushfire Relief Appeal to support bushfire-affected pharmacies in NSW and Victoria.
The Sigma Healthcare Group has also committed to the following:
Matching dollar-for-dollar all Sigma team member workplace giving donations to the Bushfire Relief Appeal 2020, with donations split between the Australian Red Cross Disaster Relief and Recovery fund, St. Vincent de Paul Society Bushfire Appeal and WWF Australia bushfire response.
Offering financial assistance to our stores in bushfire affected areas to help them get back on their feet. For more information, please speak to your Sigma representative.
We will continue to look for ways we can provide ongoing, long term support to our communities and our thoughts are with everyone affected by the bushfires.
Back