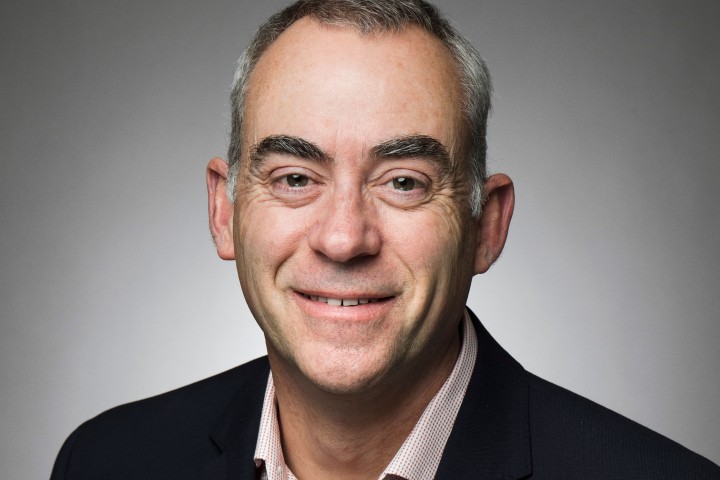 Recently, Sigma Healthcare's CEO Mark Hooper published an open letter in the Australian pharmacy trade media, inviting you to contact himself and the rest of the Sigma Healthcare Senior Leadership Team to discuss how Sigma can help you run better businesses.

It's been a wonderful opportunity to express our company philosophy: that healthy pharmacy partnerships are vital to healthy communities. Our commanding position in the industry is that our suite of five pharmacy brands and independent offerings allow us to focus on partnering with you to find the right solution for your individual needs. We can help plan your future and you can run your business with confidence by accessing our industry experience and connections. You will be backed by our team of industry experts and buying power.
Download a follow up letter from Executive General Manager, Retail Pharmacy Jeff Sells featured in the Australian pharmacy industry trade media.
Sigma-Healthcare_Follow-up-letter-to-the pharmacists-of-Australia
Back