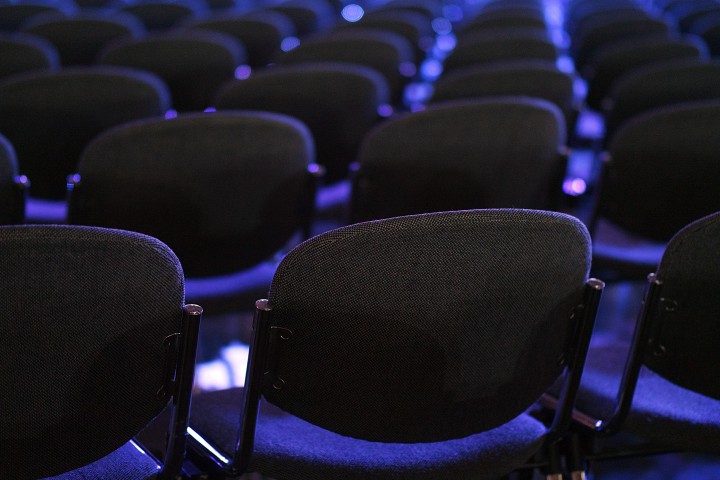 The recent Pharmacy Guild of Australia APP Conference, held on the Gold Coast in May, was a resounding success. It was the 28th year of the event, which had 6,200 delegates attend in 2018. Sigma has been attending the APP Conference since it began, recognising its importance as a pharmacy industry forum.
An overarching theme of this year's conference was looking at strategies to improve customer service and engagement with local pharmacies. It was an excellent opportunity for Sigma to hear from various experts within the pharmacy industry about new trends, ideas and challenges. Guest speakers from the US, Joe Moose and Donnie Calhoun, spoke about overseas trends and the notion that customer relationships are at the centre of the modern pharmacy. Consumers regularly visit their local pharmacy and, in doing so, seek more than a purely transactional experience.
Other conference sessions focused on the disruption occurring in community pharmacy. Although advances in technology will keep changing the game, there was an optimistic feeling for the future of the sector, with the pharmacist adding personal, local advice to an online offering.
Networking and events galore
Networking played a significant role at the conference, through formal and informal opportunities to connect with others in the industry. The inaugural Ann Dalton address celebrated women in pharmacy, with leaders of community pharmacy encouraging the support of women through advocacy, mentoring and ownership opportunities.
The event was crucial for Sigma Healthcare, as it provided us with the opportunity to have a voice. Our CEO, Mark Hooper, in his role as Chairman of the National Pharmaceutical Services Association (NPSA), spoke on a panel discussing major industry concerns, with particular focus the critical issues such as the anti-competitive exclusive direct supply and the impact this ultimately has on certainty of supply for patients.  Sigma also hosted an information plenary session that was introduced by Jeff Sells, our GM of Retail. Matt Jones, one of the founders of Four Pillars Gin and a former panellist on The Gruen Transfer, facilitated the session. While it did not directly relate to pharmacy, it was an interesting insight into transferable and actionable ideas and approaches to brand building.
Conference highlights
The two sessions which were most interesting and relevant for Sigma were the presentations by the Federal Health Minister, Greg Hunt, and the Shadow Health Minister, Catherine King. Hunt's keynote address was particularly important, given it was his first public reply to the King Pharmacy Remuneration Review, the subject of a two-year review. While he did not immediately address our pharmacy industry concerns, he did speak of his passion for the sector and support for the long-term sustainability of the industry. King also spoke about her support for the pharmacy and healthcare sector.
The Trade Hall was a highlight of the conference, providing a fantastic opportunity to showcase what Sigma and our brands are offering. It was a valuable chance to demonstrate our brand position and to discuss the catalogue of professional service, systems, and data services that we provide.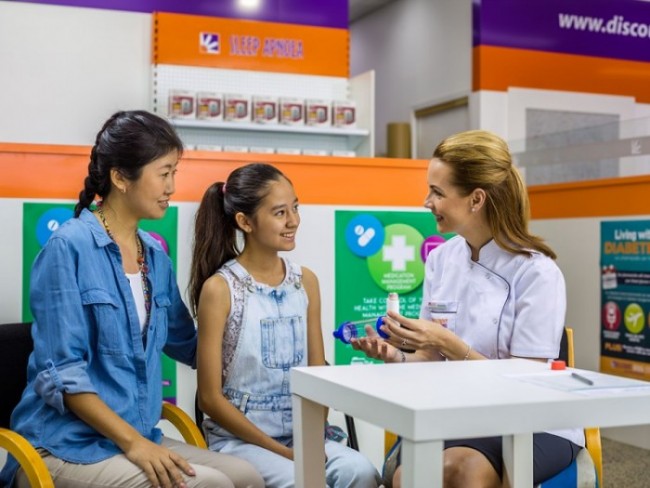 What does the future hold?
 Our most significant takeaway from the APP Conference was that pharmacy and pharmaceutical supply is an incredibly complex and competitive landscape. By and large, everyone is in this space for the right reason – to help improve the lives of others. So, what does this mean for the future of Sigma? It is important to us that we are always reflecting on what we do, how we can improve our methods, and broaden and enhance our service offering. The conference has further fuelled our belief in the direction we are heading and the value we can bring to pharmacy.  For those who attended, it is vital to build on the momentum and energy that comes from such events and to actually implement the initiatives that can help your pharmacy thrive.  After all, the change you need doesn't always just happen by itself!
 Sigma is committed to facing the future head-on and has reshaped our business to ensure our products, services and professional service offers are designed entirely to support forward-looking, progressive pharmacists. At Sigma, we're excited by the opportunities presented by our industry. We look forward to working together to help you in achieving your health and business goals.
Learn more about Sigma Healthcare and our services today.
Back