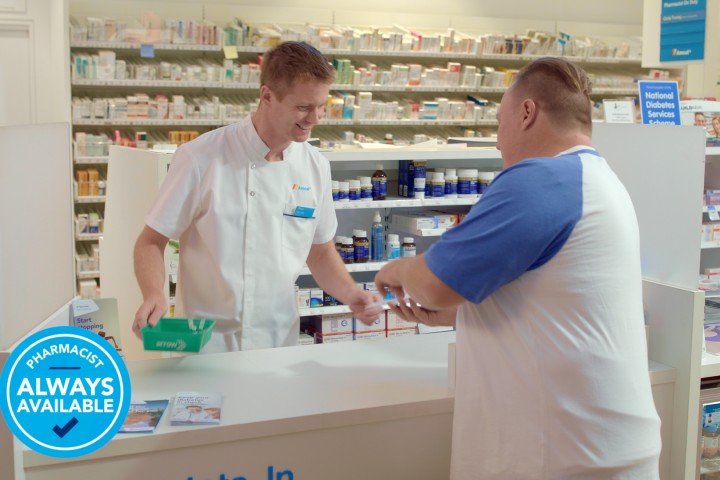 AMCAL is offering its customers a health assessment with a focus on diabetes with its "personalised Diabetes Management Review" following the release of a new diabetes report from the company.
Amcal pharmacists are trained experts in diabetes healthcare and the review will include a finger-prick blood test (HbA1c), an evaluation of heart health, kidney health, weight management, sleep, foot care and eye care.
The Amcal diabetes report revealed that around a third of those with diabetes have faced some form of prejudice at work ranging from being judged for taking sick leave and excluded from social gatherings to being passed over for a promotion, while more than a quarter (28%) say they regularly encounter judgement from family and friends.
Depression, loneliness and social isolation is experienced by 32% with more than a quarter (27%) of Australians surveyed believing diabetes to be a self-inflicted disease and a burden on the health system.
The Amcal program aims to provide guidance around lifestyle changes that can support those at risk including changes to diet, regular exercise, and closely monitoring blood glucose levels.
Have a look at the 15-second video titled "This little prick could save your life" that supports the program.
Back