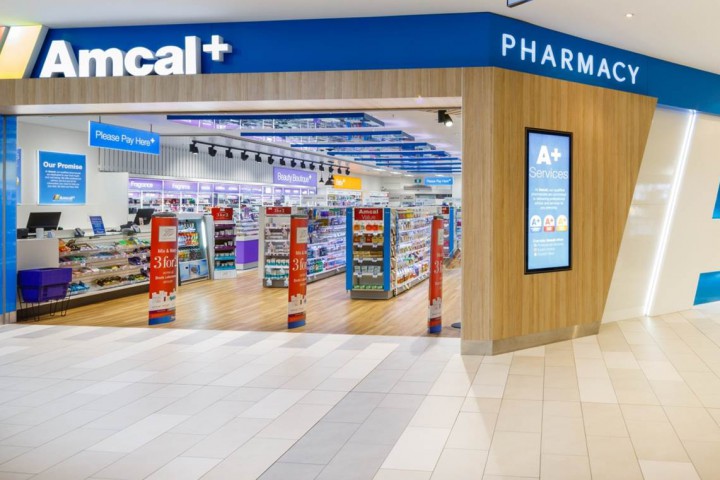 Sigma today announced a major transformation of its iconic Amcal pharmacies with the official launch of Amcal+, the brand's new premium retail offer to members at the Amcal & Guardian Retail Conference currently being held on the Gold Coast.
Sigma also announced it has a target of having as many as 70 Amcal+ pharmacies open by the end of 2016.
Amcal+ establishes the highest standards in the industry for professional services, customer service and consistency of in-store operation to build on the rich heritage of the iconic Amcal brand. Amcal+ is a fully compliant franchise model.
Over the past 2 years Sigma has implemented a structured Professional Services program in order to differentiate Amcal from other brands. This has been piloted with a number of our key strategic pharmacy partners aimed at improving community health.
"Amcal+ is a consumer driven brand, where every Amcal+ pharmacy plays a role to uphold the high standards across the brand. It's a model that consumers can rely on for value, beauty and service standards, but differentiated by the interaction and personal relationship Amcal+ pharmacists have with their customers/patients. It's a brand where consistency of execution is paramount," said Gary Dunne, Sigma's Chief Operating Officer.
Back