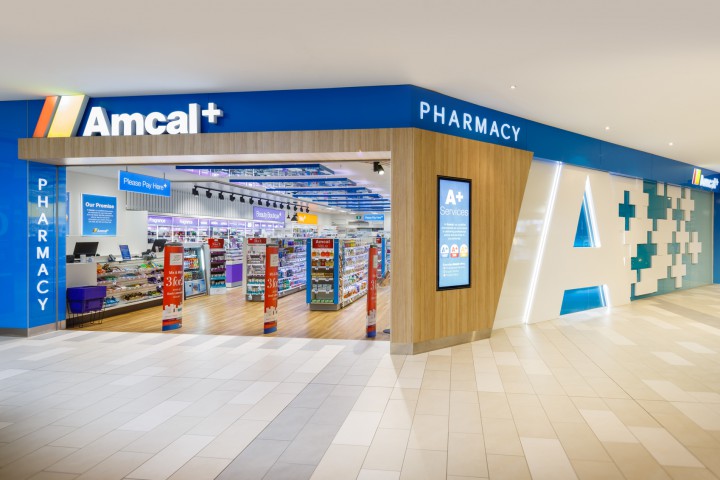 Sonic Healthcare has today announced the withdrawal of pathology services which underpinned Amcal's pathology screening program announced in June.
As a result of the decision by Sonic, Sigma will investigate alternative providers for the pathology services to support the continuation of the program.
Whilst we understand the commercial pressures applied to Sonic and respect their decision, the suspension is disappointing particularly given how hard both parties worked on this Sonic collaboration. The program was developed with a shared objective in line with the Health Department's initiative to promote in-pharmacy health screening services, with the common goal of identifying at-risk patients not in treatment and referring them into the primary health care system
This pathology program is about empowering and motivating patients to manage their own health, including better engagement with their GP. Accessing these pathology testing services through a trained healthcare professional provides patients with a face to face contact able to help them understand their results – something that is not available through similar online services.
Sigma and Amcal are committed to providing patient centric services and will continue to develop and roll out programs that empower patients and help them to navigate the healthcare system.
For more information, contact:
Gary Woodford                                                           Steve Dabkowski
Corporate Affairs Manager                                       BlueDot Media
Sigma Healthcare Limited                                        On behalf of Sigma Healthcare
gary.woodford@sigmahealthcare.com.au             steve@bluedot.net.au
0417 399 204 | 03 9215 9632                                  0419 880 486
Back