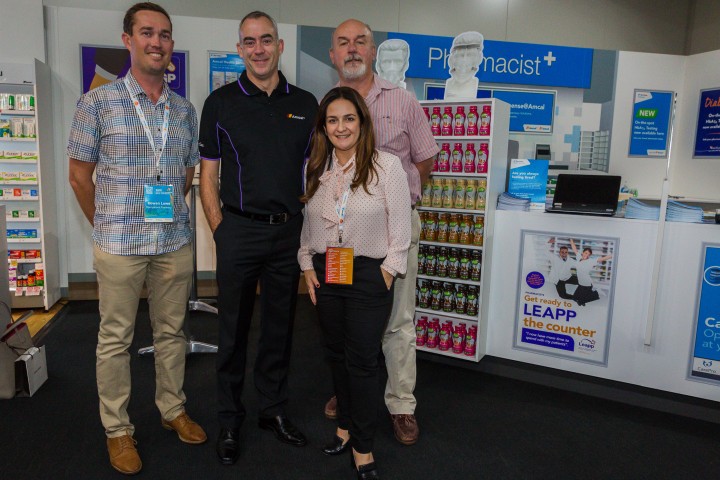 Amcal have announced they will be the first major pharmacy retail chain in Australia to phase out plastic bags in their stores.
The announcement was made at the 2018 Retail Conference currently being held on the Gold Coast.
Amcal will stop supplying Amcal branded plastic carry bags, instead will introduce recycled paper bags for those customers who need assistance.
Sigma's Jeff Sells, Executive General Manager Retail Pharmacy said the decision to remove plastic bags for the company's flagship retail brand sent a strong message about the company's environmental credentials.
"The move away from plastic carry bags in Amcal stores sets an important new standard for the retail pharmacy sector, which we will look to replicate across our other brands. Other major retailers like supermarkets are dealing with this important issue which can have serious environmental consequences and now it's time for the pharmacy sector to take a stand,'' Mr Sells said.
"We know that our customers will embrace this change. We all need to play our part in helping protect the environment and the replacement recycled paper bags have been designed to offer an easy alternative,'' Mr Sells said.
For more information contact:
Gary Woodford                                                             Steve Dabkowski
Corporate Affairs Manager                                         Blue Dot Media
Sigma Healthcare Limited                                          0419 880 486
gary.woodford@sigmahealthcare.com.au
0417 399 204 | 03 9215 9632
Back