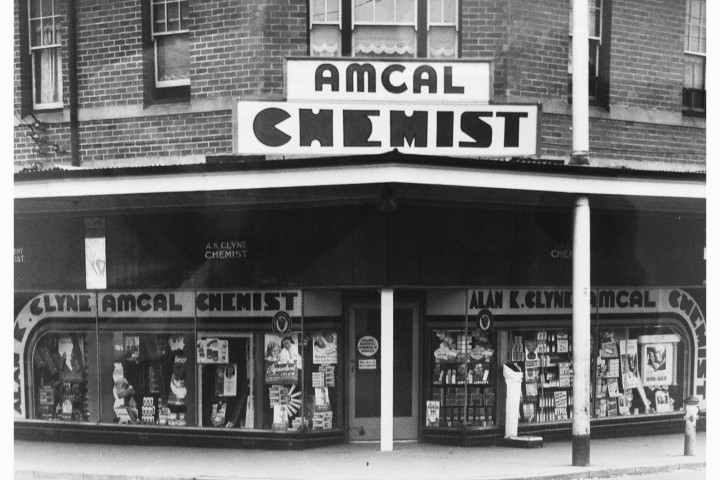 Leading Australian pharmacy healthcare provider, Amcal, is marking eight decades as the country's most trusted pharmacy when it celebrates its 80th birthday this month.
The milestone recognises Amcal's long history in Australia beginning in the 1930s as Allied Master Chemists of Australia Limited (A.M.C.A.L) which now boasts the envious reputation of being one of the largest and most trusted pharmacy brands in Australia.
The brand's heritage from its inception in 1937 when 11 pharmacists joined forces to maximise buying power to offer competitive pricing and a greater product range to customers is reflected in Amcal's industry leading positioning today, where customer-centric care builds on this legacy.
Chief Operating Officer of Sigma Healthcare (Amcal's parent company) Gary Dunne, said pharmacists are extremely excited and proud to be relaunching the Amcal brand this year to commemorate 80 years of being at the forefront of Australian healthcare.
"Amcal's philosophy has always been to provide outstanding healthcare services to every customer and patient across Australia and we do this through a range of structured professional programs through our vast network of stores," Mr Dunne said.
"Having the support of the Sigma Healthcare network allows us to invest in programs that provide industry leadership to actively engage in industry discussions and contributes to a viable, dynamic, equitable and patient-centric healthcare system."
Mr Dunne said that looking to the future, Amcal plans to take the lead, as it has done for the past 80 years, in redefining the role pharmacists' play in the lives of the community by encouraging customers to Just Ask Amcal.
"Our new proposition aims to empower Amcal pharmacists to engage or re-engage members of the community who may be in need of health advice, to highlight the important role pharmacists play in the Australian healthcare system," he said.
"We are so confident in the new Amcal brand positioning. Our well-trained, professional pharmacists are always available and willing to assist, all you need to do is Just Ask Amcal."
One pharmacist who has seen much of Amcal's advancement over the decades is John Pisasale, a 26-year Amcal veteran at the Robinvale pharmacy in Victoria.
"Since beginning my Amcal career in 1991, I've seen an increased focus on retailing with a more disciplined and data driven approach to things like product merchandising and buying, as well as a proactive approach to improving patient and customer outcomes through outstanding support, effort and focus placed on professional services.
"Some of the biggest innovations concern our professional services, and I can see Amcal continuing to provide these valuable services to customers under an overarching healthcare platform that will innovate the in-store experience."
Mr Pisasale believes Amcal has future-proofed the brand for the next 80 years by providing the best range of services, professional advice, medicines and general health products for customers no matter their health and wellness concerns.
"There will always be great value to customers from our focus on advice and professionalism, backed by the latest technology and the in-store expert team to assist customers in a meaningful way."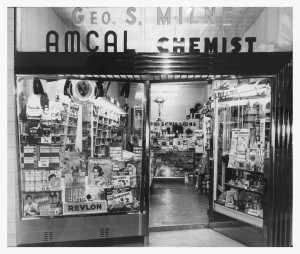 Back