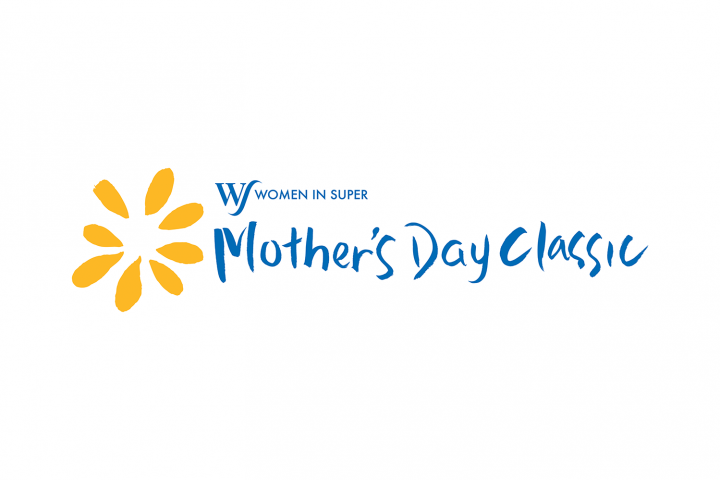 Amcal has proudly joined forces with the iconic Women in Super Mother's Day Classic as one of the six gold sponsors of the annual fun run and walk.
The Mother's Day Classic annual community gathering has now successfully raised more than $33 million towards breast cancer research, and Amcal is proud to support those affected by breast cancer and raise awareness of their cause through this initiative.
Amcal will work closely with its large pharmacy network to raise further awareness of the Women in Super Mother's Day Classic event, bringing communities across Australia together at more than 90 locations nationwide with pharmacists themselves at the forefront.
Sigma Healthcare employees will also drive and proudly support the initiative.
 "We think it is tragic that one in eight Australian women will be diagnosed with breast cancer during their lifetime, but the effort which has gone into research and support now means that the survival rate from this terrible cancer has improved from 70 per cent to 90 per cent in 20 years. Amcal wants to make a difference to help continue this rate of improvement for breast cancer sufferers and their families,'' said Tasha Harp Kennealy, Amcal Head of Marketing & Digital.
As part of the Sigma Healthcare Network, Amcal is committed to ensuring pharmacists have a vital role not only in assisting with advice on medication and providing clarity and expertise with patients' prescription options, but also in driving fundamental awareness of long-term, preventative and holistic health care initiatives.
"Amcal prides itself on its community connection and there is no better illustration of the power of community than the Mother's Day Classic. We are delighted to have formed this new partnership with this wonderful event," Tasha said.
In a statement on the new partnership, Sharon Morris, CEO Mother's Day Classic said "We are delighted to welcome Amcal to the Mother's Day Classic family, and welcome their commitment and support in our goal of raising $40 million for breast cancer research by 2020. Partnerships like this are one of the major reasons our 21 year fundraising total is a staggering $33.2 million. We look forward to Amcal helping us walk all over breast cancer on 13 May at the Mother's Day Classic."
This year's run and walk will be held in more than 90 locations, on Sunday May 13, with a goal to have over 100,000 participants. Those interested in being part of the Mother's Day Classic this year can enter at mothersdayclassic.com.au.
To learn more about Sigma Healthcare's involvement with this initiative, or the other community-driven approaches we take to healthcare, contact us today.
Back