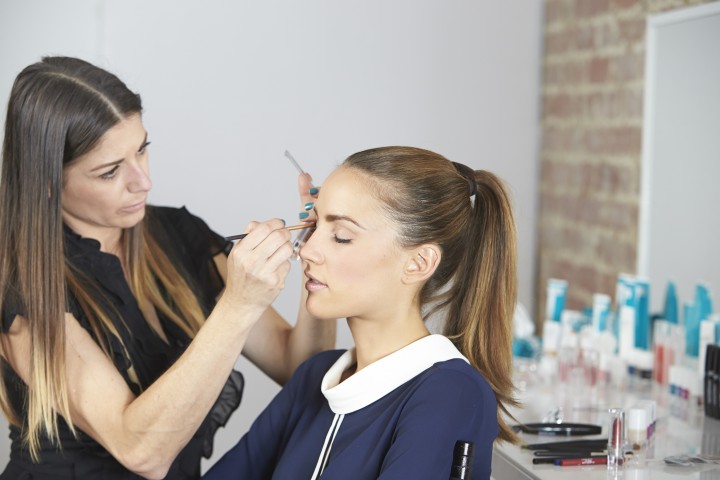 Sigma Pharmaceuticals and the company's flagship pharmacy brands Amcal, Amcal Max and Guardian are proud to announce that Dr Cindy Pan will continue as Guardian Pharmacies Professional Services ambassador for another year. In addition, Dr Pan will now be representing professional services for the Amcal brand.
Dr Pan has been the Guardian Health Ambassador for the last three years in a successful association that Sigma are delighted to continue and extend across the Amcal network. As a well-respected medical practitioner, media commentator and mother, Cindy embodies and provides a very clear connection to the company's values and what Australian's feel are important when it comes to professional advice and genuine care.
"There are few things in life more important than health and each individual's alliance with their caring GP and pharmacist is such a crucial one. As a GP, it is an honour to work with Amcal and Guardian Pharmacies to promote health and health awareness with an emphasis on tailored, individualised care and professional advice," Dr Pan said.
Sigma has also extended the role of successful model and television presenter Rachael Finch as the Beauty Ambassador across the Amcal and Guardian network for another year. Ms Finch will continue to help build the company's private and exclusive beauty brands such as its successful Colour Theory range.
Back