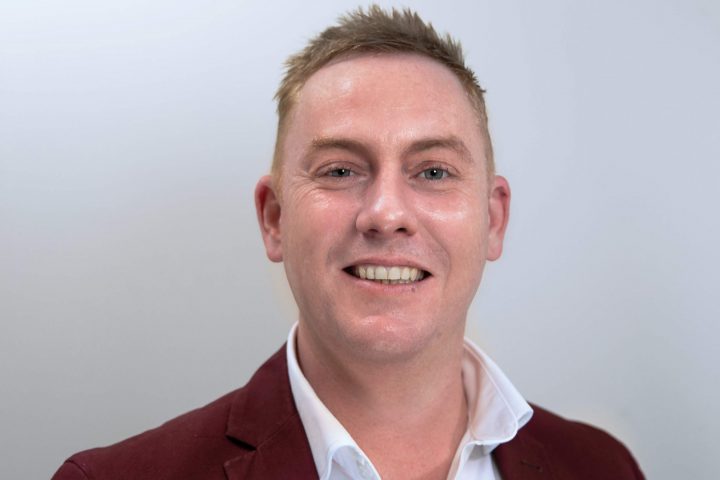 As we approach the end of 2020, I feel it's important to reflect on a year that will most certainly go down in history.
I don't believe anyone could have predicted the ferocity of COVID-19 and the impact it would have on our industry, our teams, and our customers. Our whole industry has had to adapt quickly, to continue delivering the services our customers need.
With the power of Sigma Healthcare behind us, I'm proud to say Discount Drug Stores (DDS) and Chemist King have been able to navigate the uncertainty of this global pandemic safely, showing great strength and adaptability across all facets of our business.
From developing and improving our home delivery app, to creating make-shift drive throughs and offering home delivery services, DDS and Chemist King has rolled out a series of game-changing initiatives to continue helping Australians adapt to a 'new normal', with extra focus on caring for our most vulnerable community members.
Our dedicated pharmacists, pharmacy assistants, and teams across both brands have all gone above and beyond to ensure the health of their communities remained the number one priority, and to them we say thank you.
Our vision has always been focused: We aim to make everything simple, as life and health can be confusing enough as it is.
So, as we move forward during these unknown times, DDS and Chemist King will continue to develop in the digital space to ensure we are providing the modern consumer with a seamless shopping experience. We want our customers to have a choice in how they interact with us, in a way that suits them both now and into the future.
DDS and Chemist King continue to perform strongly, although COVID-19 has thrown many curveballs our way. In fact, I'm proud to say DDS has received 5 stars in the recent Canstar Blue Pharmacy ratings for services and advice provided; pharmacist availability; as well as prescription availability and speed of dispensing.
This is fantastic acknowledgment for our dedicated teams and recognition of the exemplary service our stores provide to customers every day; our teams are the reason our sales performance across the network remains strong.
With plenty of learnings under our belt, we move into the next year stronger and more prepared than ever to adapt to our communities' health care needs. We are ready to continue writing our success story as the leading voices in pharmacy.
For DDS, 2021 marks our 20th anniversary and to celebrate, we will be re-igniting the brand in new and exciting ways. DDS continues to be a challenger in its category, building on the foundations of our successful history by giving our brand a contemporary feel – so stay tuned!
For Chemist King, we will stay true to our roots. Chemist King's biggest differentiator continues to be our range of big brands at the best prices, and our focus will remain on in-store activations that will allow our stores to connect with customers in meaningful ways.
As 2020 draws to a close, DDS and Chemist King would like to wish everyone within the pharmacy industry a happy and COVID-safe holiday season.
For more information about Discount Drug Stores, or their services, please visit sigmahealthcare.com.au/brands/discount-drug-stores/.
Back