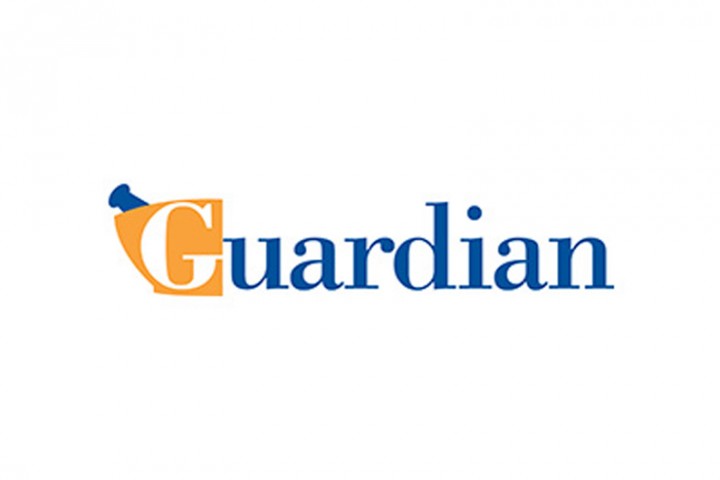 A new Guardian Pharmacy model was unveiled during the Sigma 2016 Retail Conference on the Gold Coast yesterday, with the aim of making it "easier for independent or rival pharmacies" to join the brand.
A simpler fee structure and a compliance model relevant to the Guardian brand has been introduced, including a new "fresh and cleaner look and feel format that provides a strong professional services offer" – with in-store changes to roll out during 2016.
Delegates at the Sigma conference heard that since the new model and fee structure was soft launched there have been 22 new pharmacies that have accepted the offer.
"Our members love the new format, new fee structure and are enthusiastic about the brand's direction, evidenced by 10% growth in new store numbers achieved in the first six months alone," said Sigma chief operating officer Gary Dunne at the conference.
"Sigma are investing heavily in the Guardian brand, and after 50 years it's having a strong renaissance… it will now play an even more important role as a trusted brand in the community in the future."
Back