Corporate & Retail Charity Partners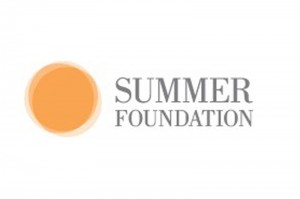 Summer Foundation
Sigma is a proud long time supporter of the Summer Foundation. The Summer Foundation has the vision of helping young people with acquired disability to get out of aged care. Their work has progressed from research, to awareness, to Government lobbying, to actually building alternative housing solutions to prove there is a better model for these young people to assimilate back into the community.
You can find out more at www.summerfoundation.org.au

Carers Australia
Sigma and our retail brands Amcal and Guardian, are proud to support Carers Australia. Carers Australia is the national body representing Australia's carers, advocating on behalf of carers to influence policies and services at a national level. It works collaboratively with partners and its member organisations, the network of State and Territory Carers Associations, to deliver a range of essential national carer services.
You can find out more at www.carersaustralia.com.au